Kumbhal Palace Kumbhalgarh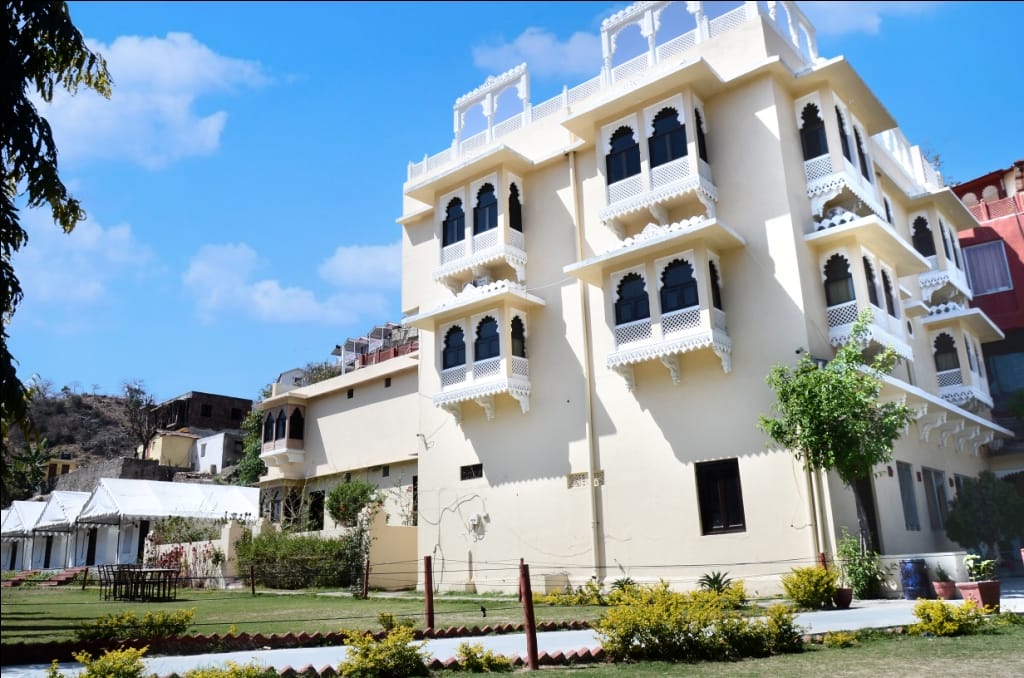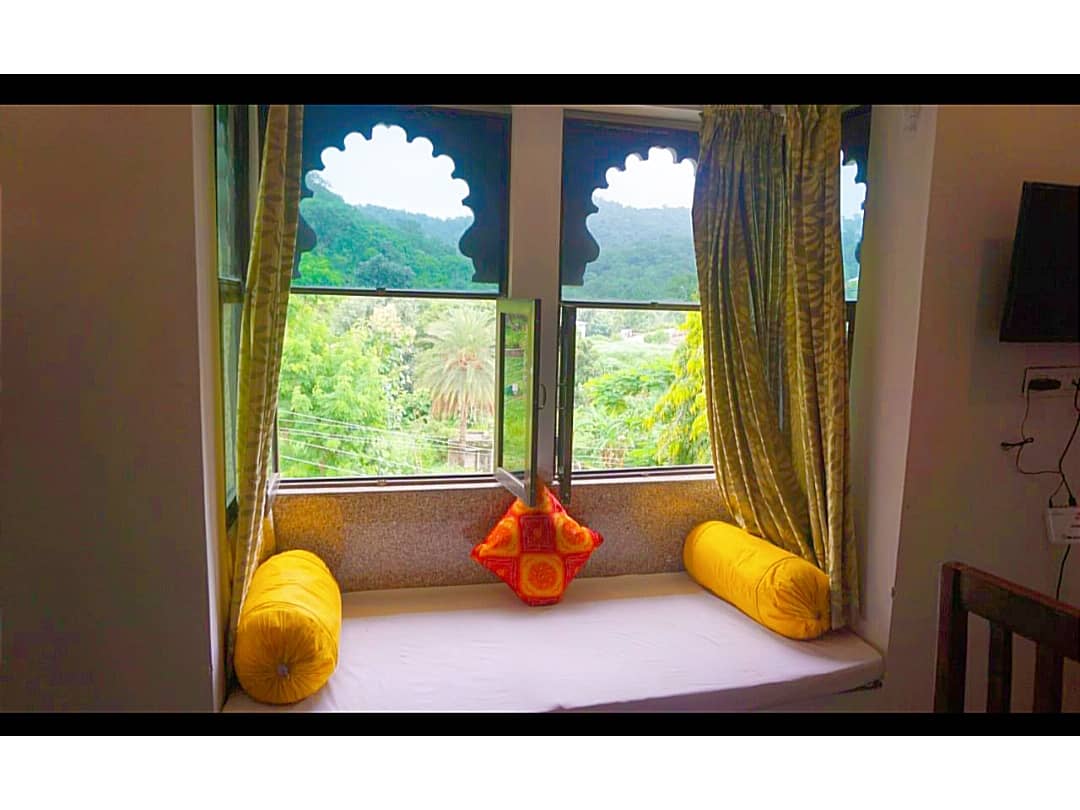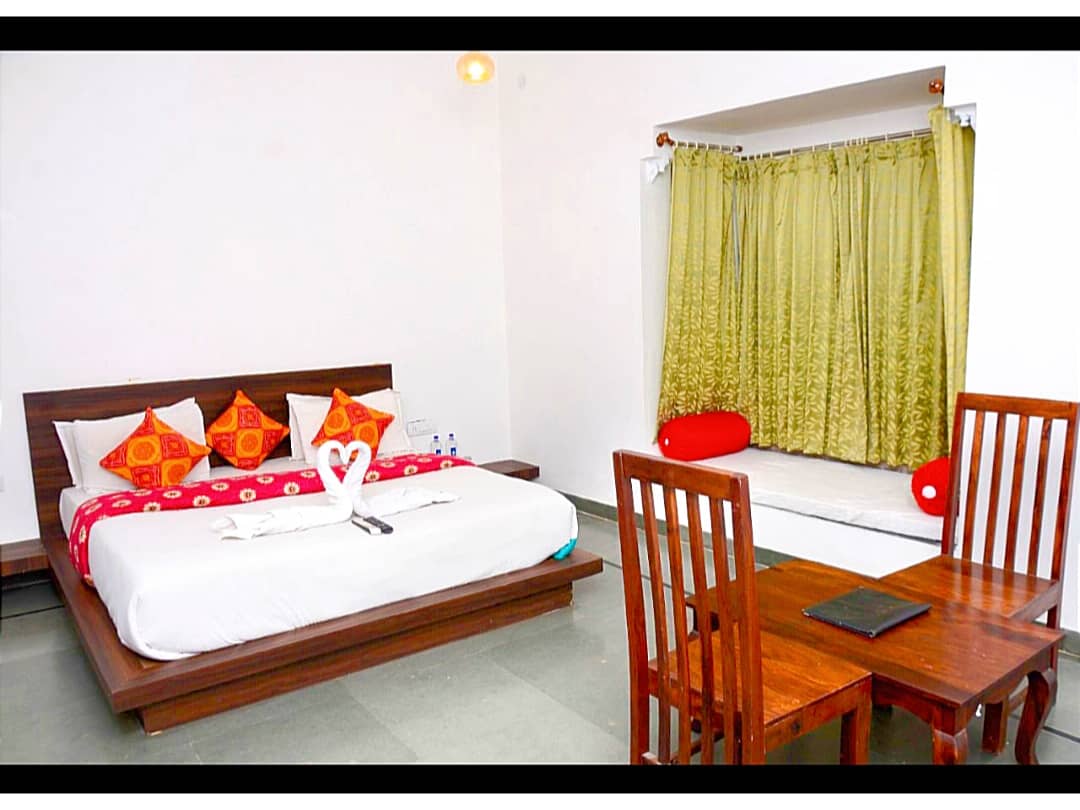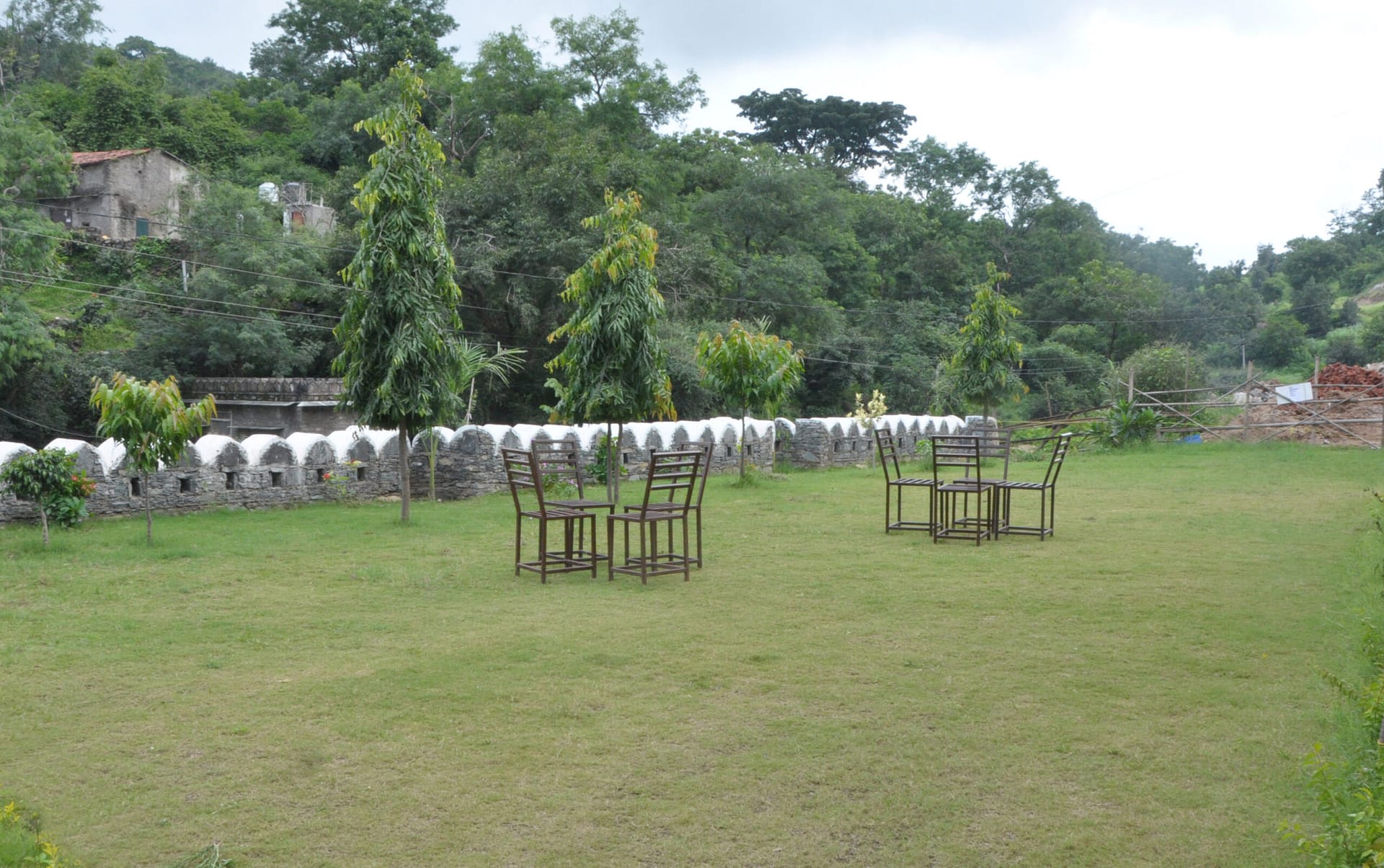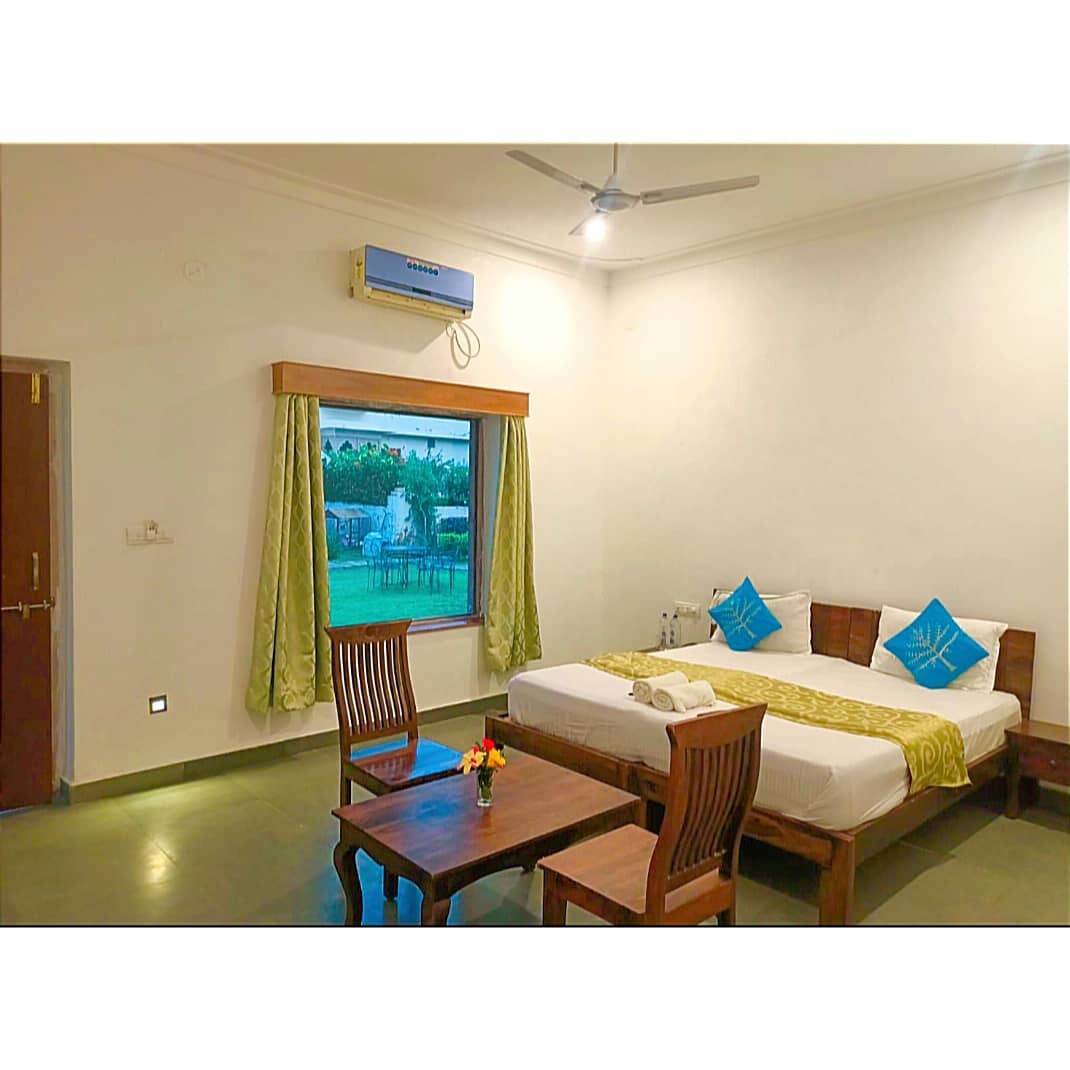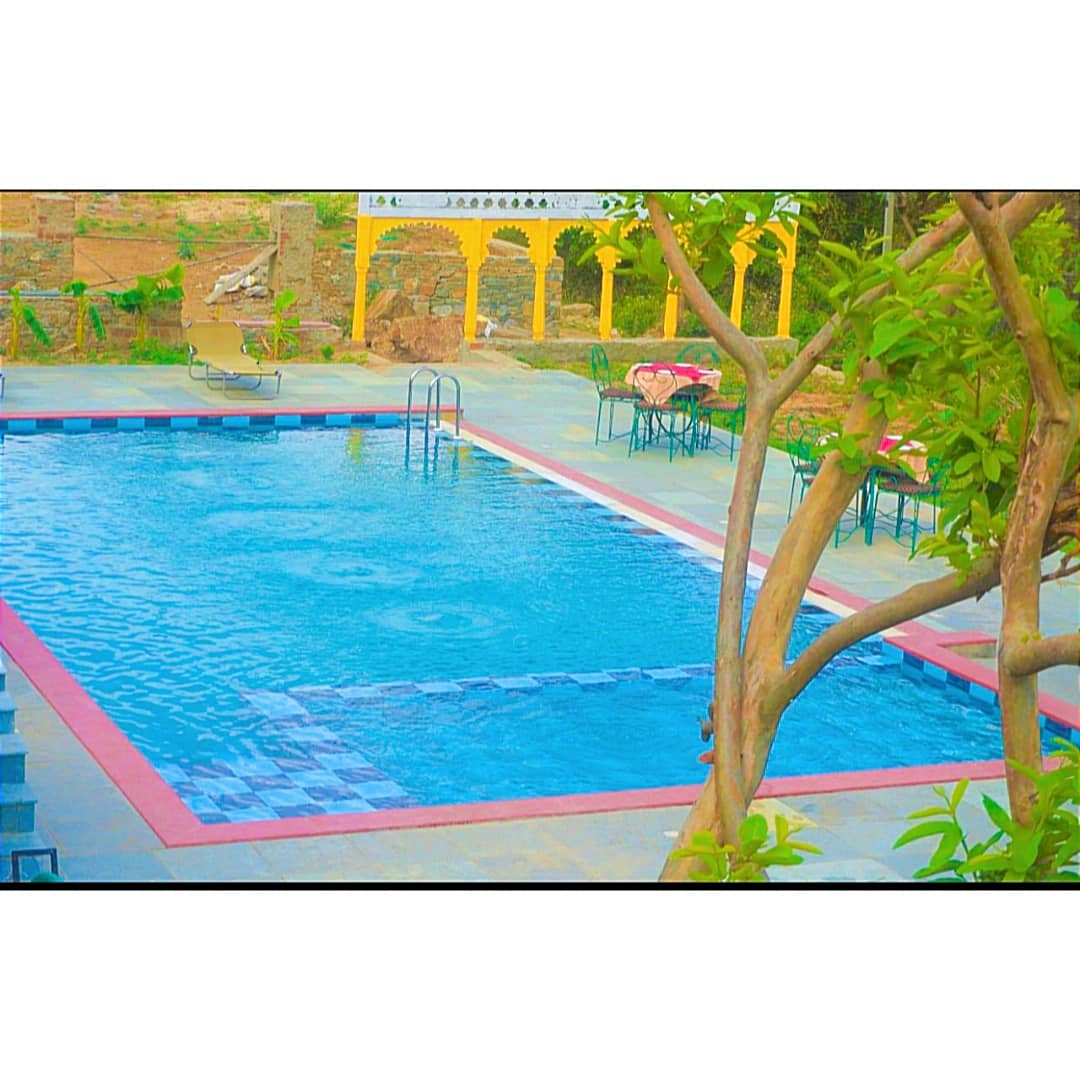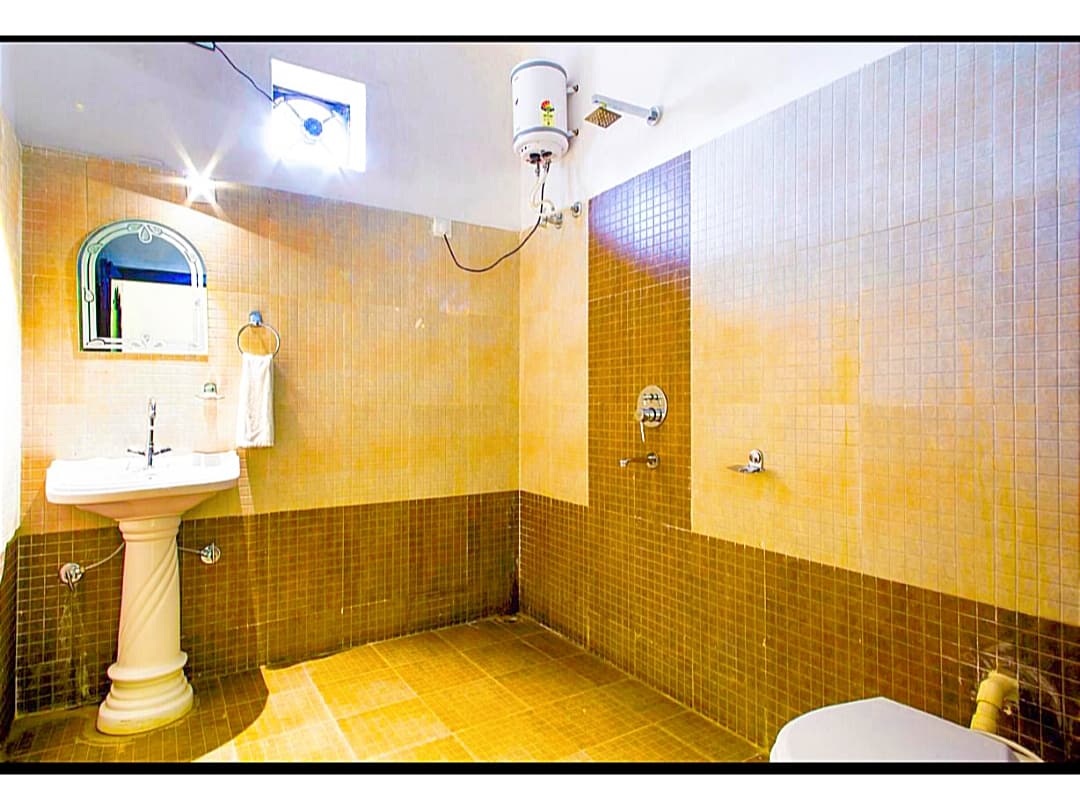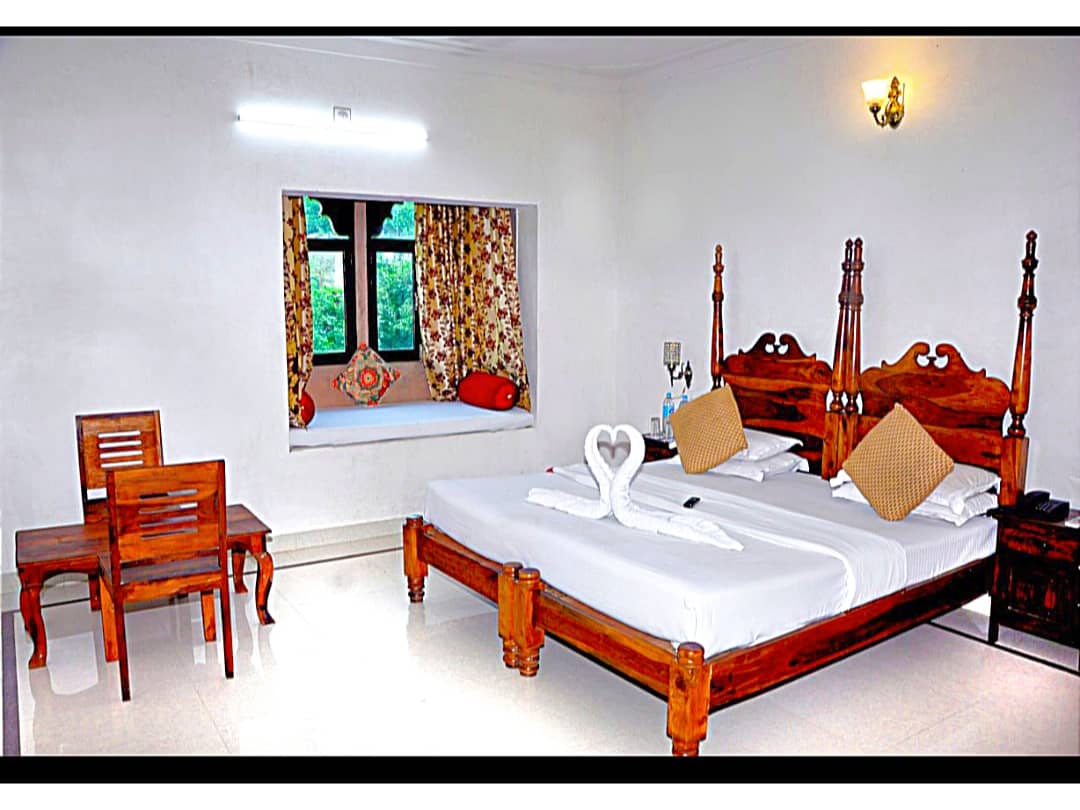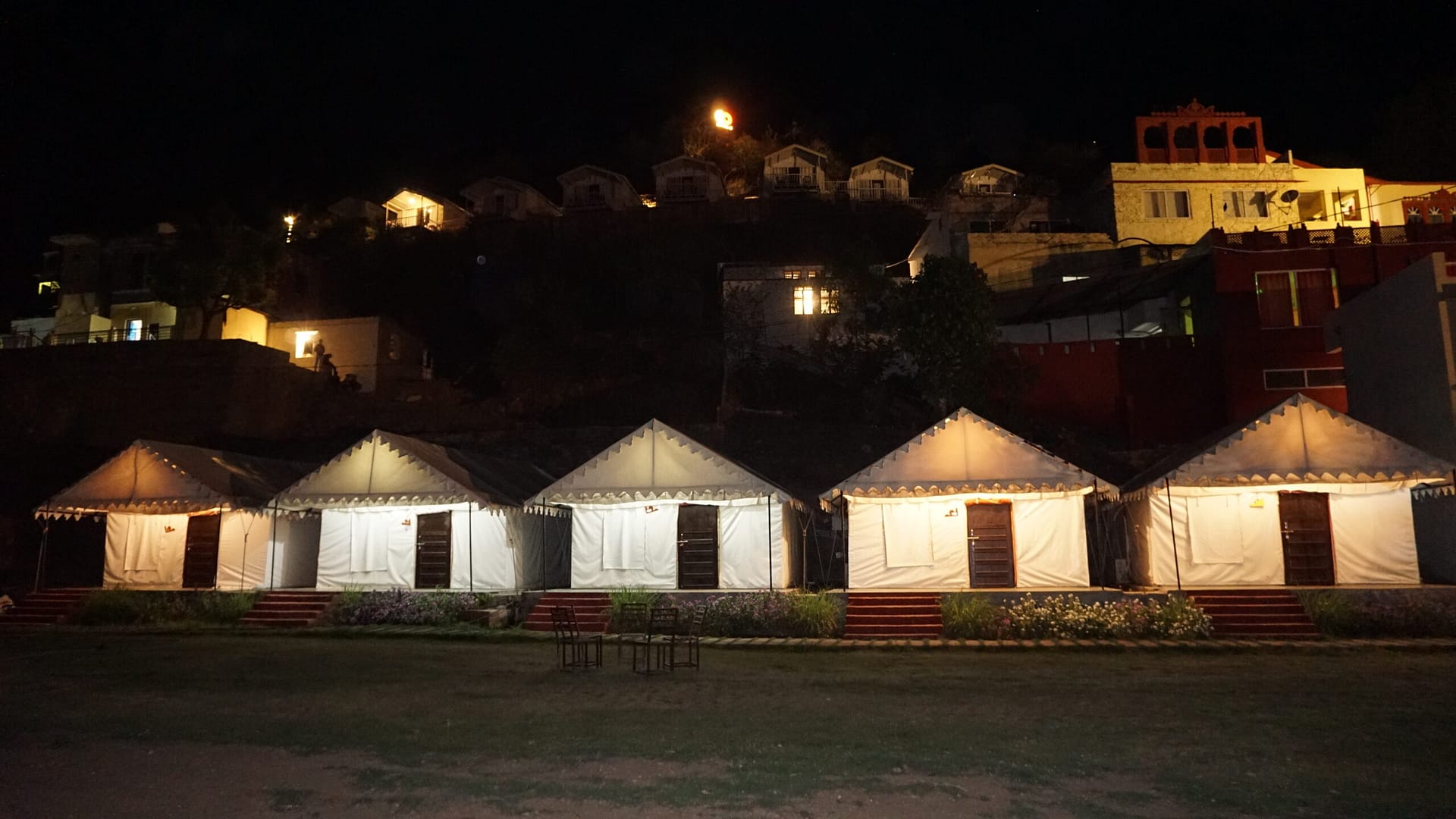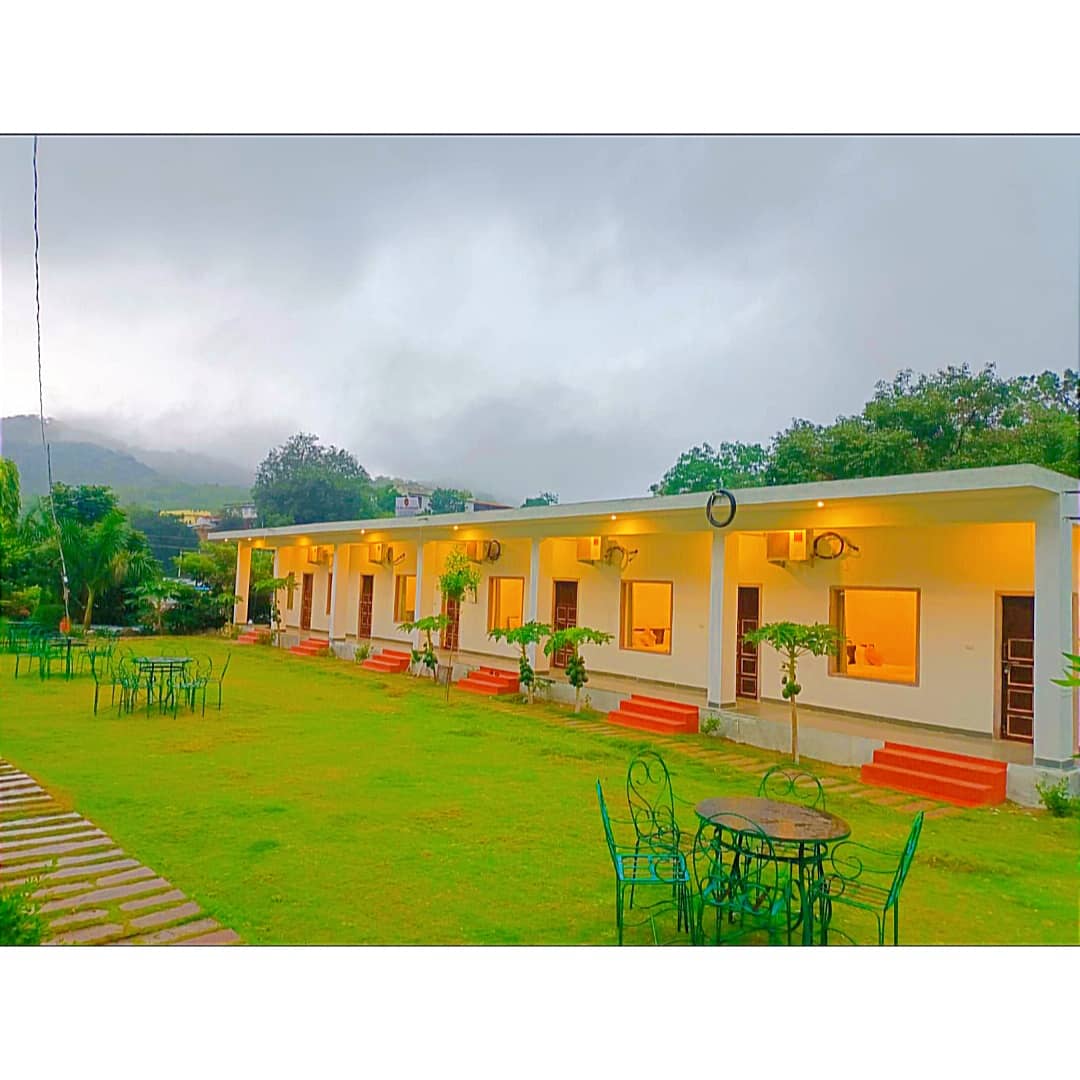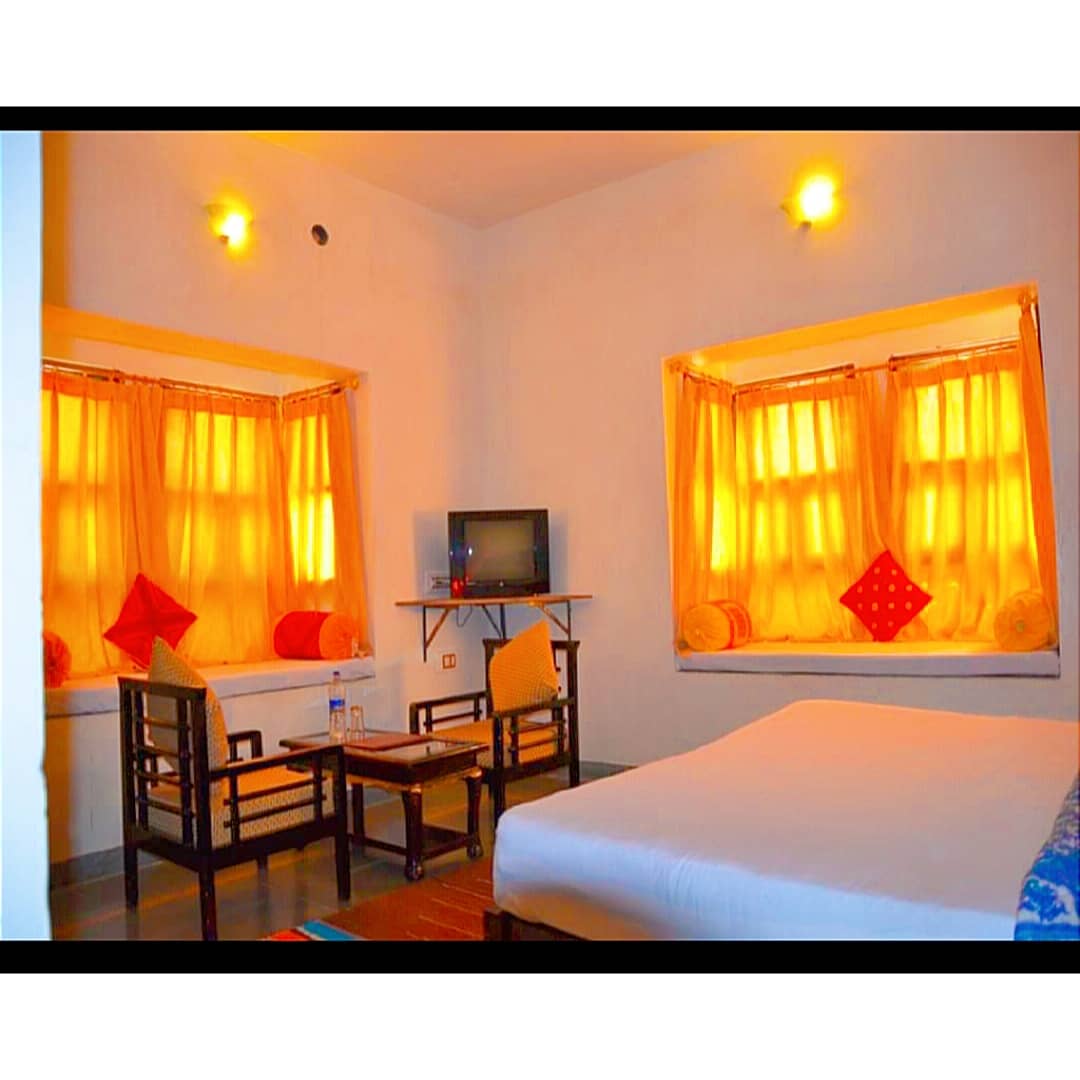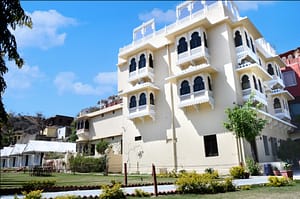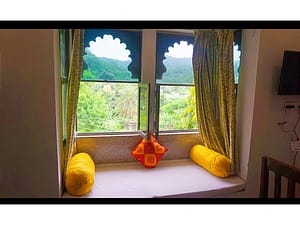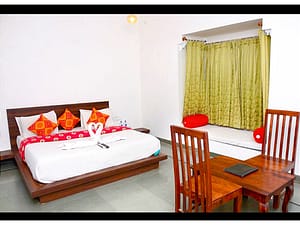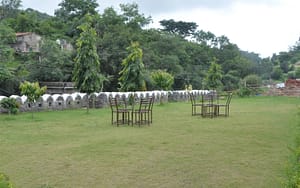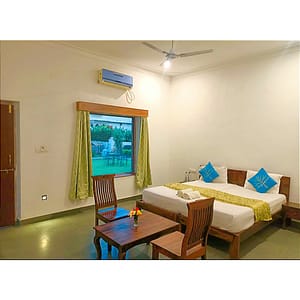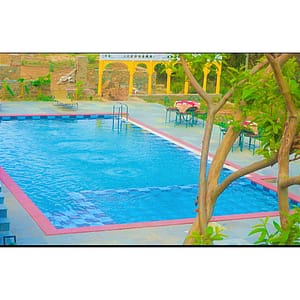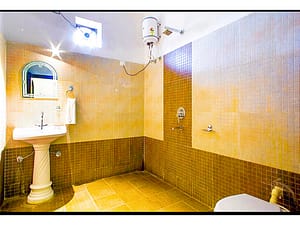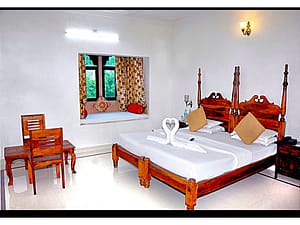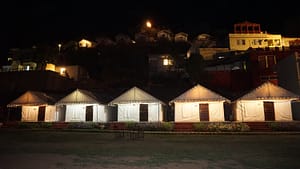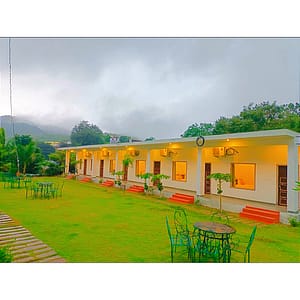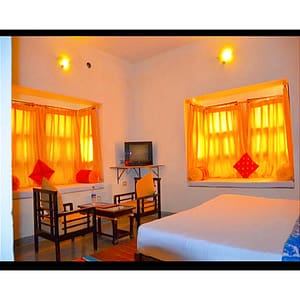 ACCOMMODATION
Kumbhal Palace Kumbhalgarh (25 Rooms)
Only at walking distance from Kumbhalgarh fort, Kumbhal Palace is ready to welcome you for a quiet holiday amidst the color of Rajasthan. This Kumbhalgarh resort prides itself in offering traditional luxury stays at very affordable prices. All nature and history lovers can enjoy the place as the hotel is situated in 'Aravali parvat mala' providing a mesmerizing view of the outside and knowledgeable palace staff to share some of the most interesting facts about Kumbhalgarh fort.
All of the available palace's amenities and services are focused on the convenience of its guests. Over 94% of our guests highly appreciate and suggest Kumbhal Palace. Kumbhal palace is one of the most popular and highly recommended Kumbhalgarh hotels. The best time to visit the palace is during the festival when the fort comes alive to celebrate its essential and culturally enriching festivals celebrated in this region.
Room Facilities
wireless Internet
Iron/ironing board
Air conditioning
Arm chair
Flat-screen TV
Laundry Facilities
Luggage Storage
Hairdryer
Bathrobes
Work desk
In-room safe
tea making
Tours/Travel Desk
Towels Included
Important Information
***Property Policies & Conditions:
1. Cancellation policy: 1 day before arrival.
2. Check in from 12:00 to 23:00.
3. Check out before 10:00 noon.
4. Payment by card is accepted.
5. Reception working hours: 24*7.
6. Age Restriction:18+.
7. Breakfast included.
8. No pets Allowed.
Check-in / Check-out
Earliest check-in: 12:00
Location Information
Kumbhalgarh fort road, Near kumbhalgarh-313325