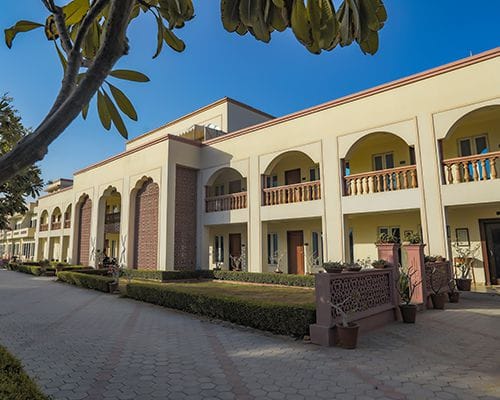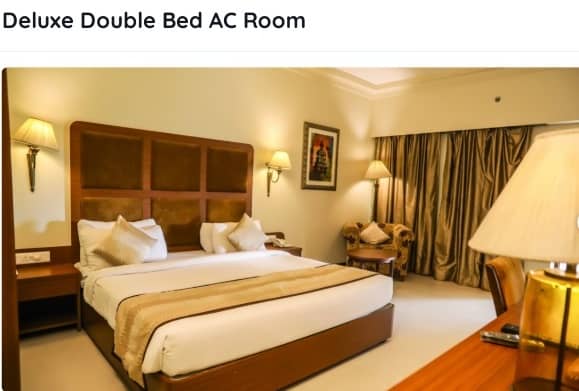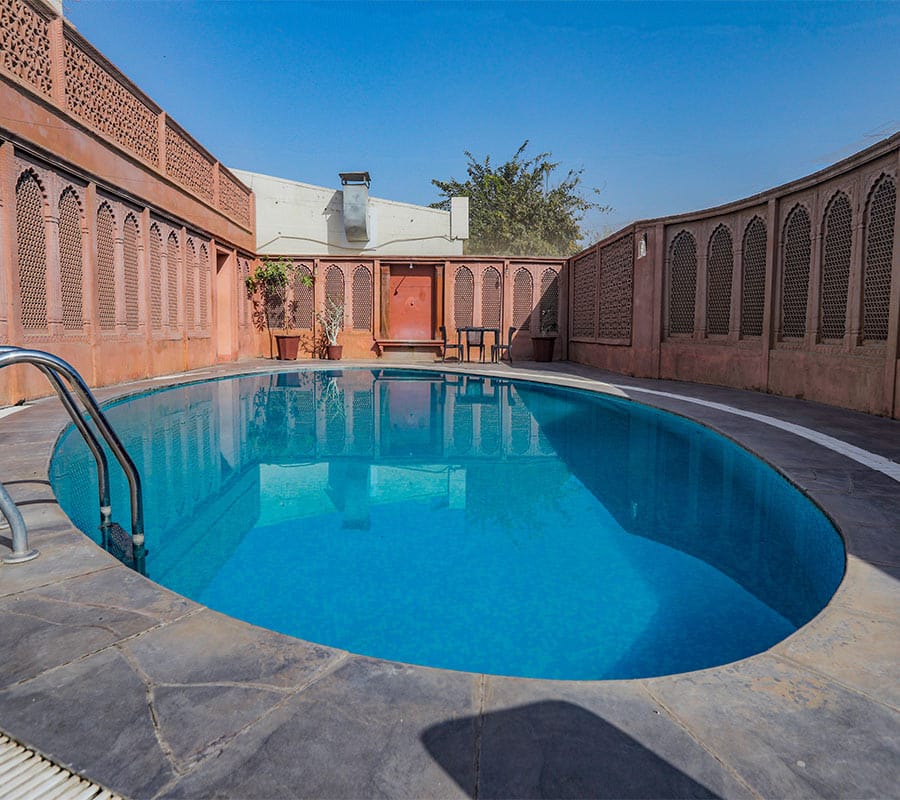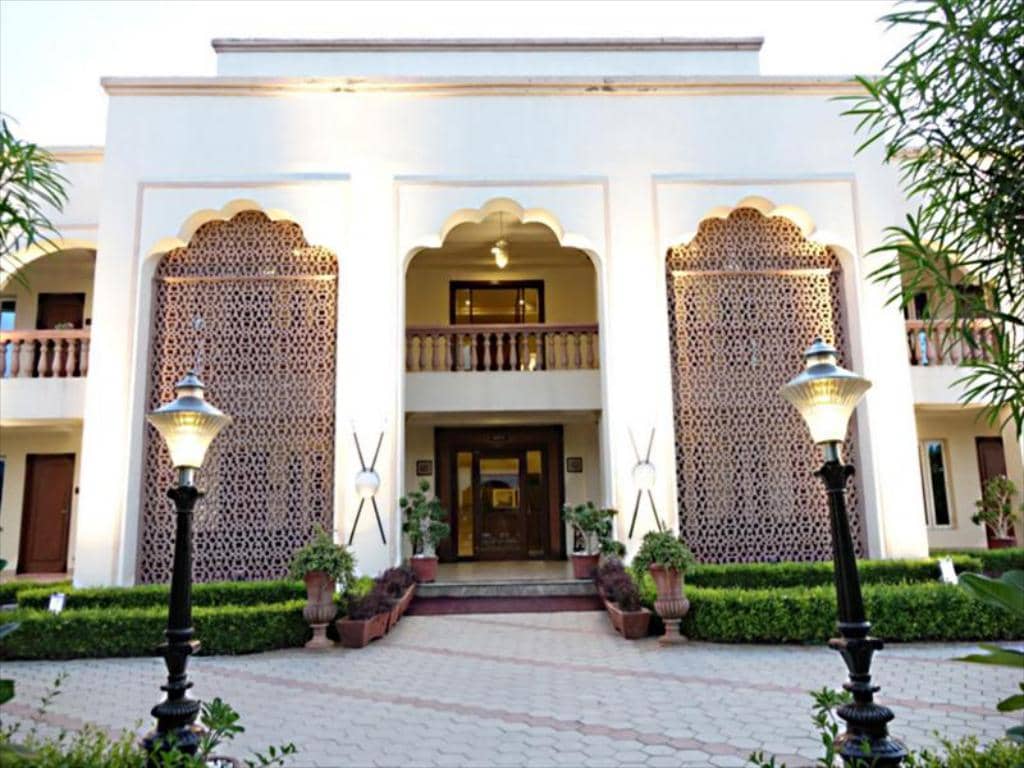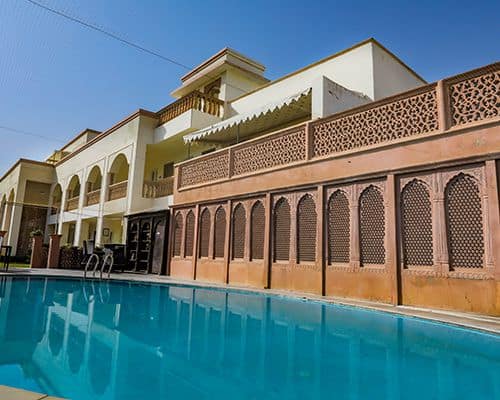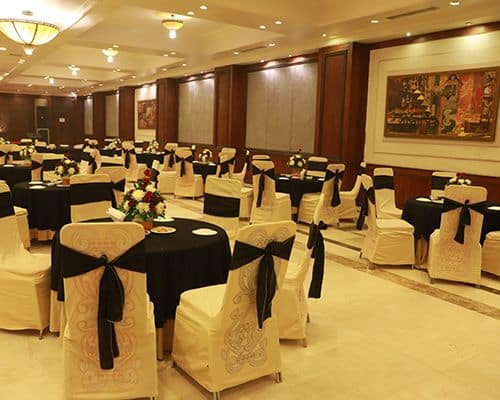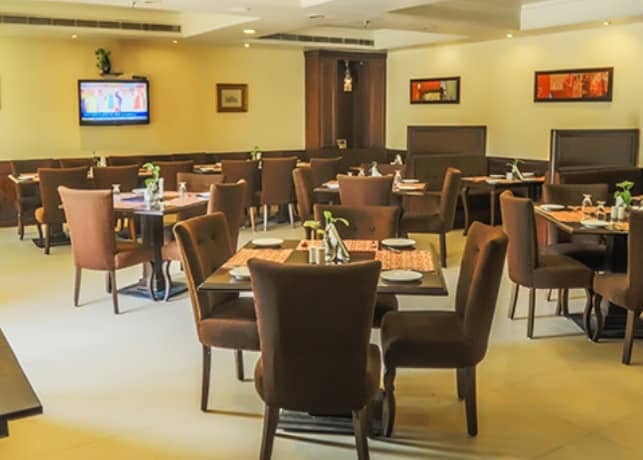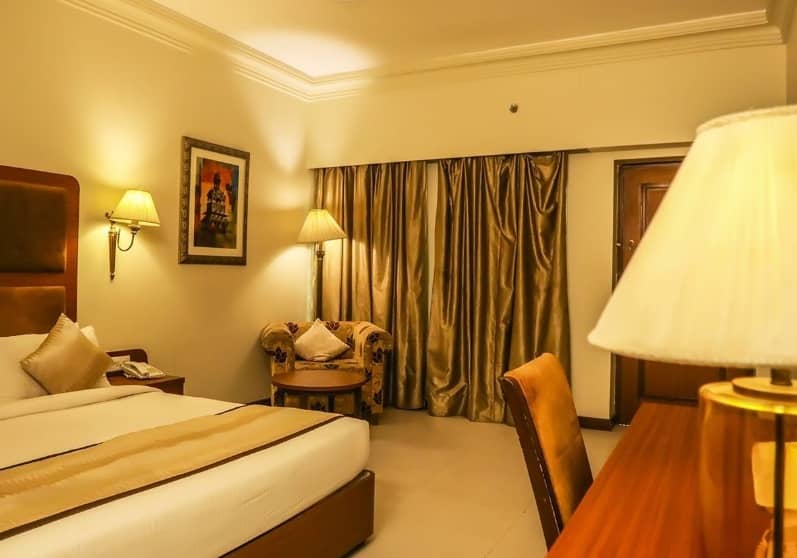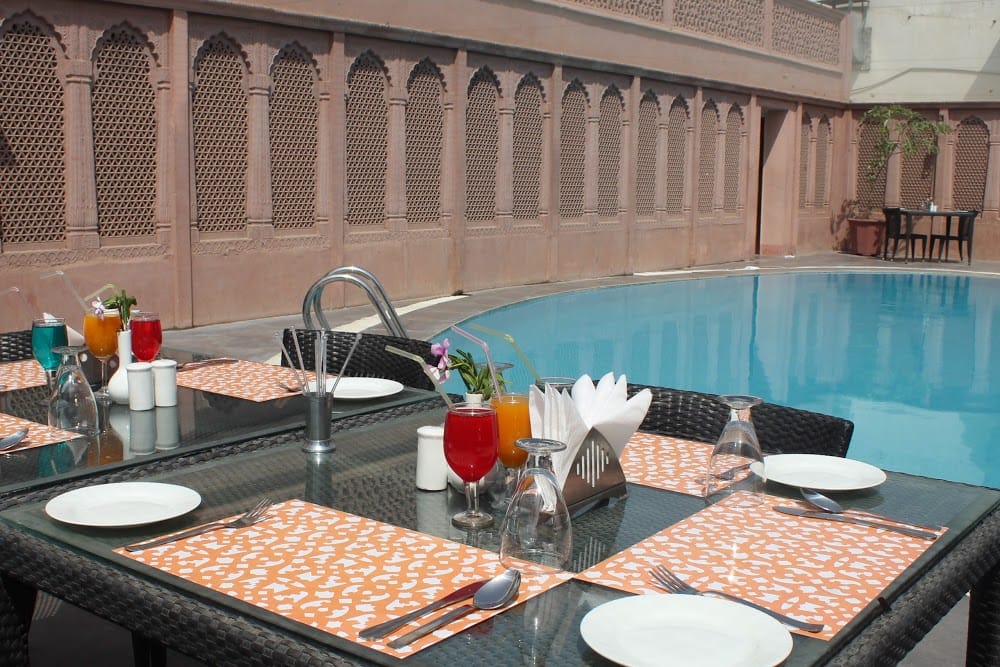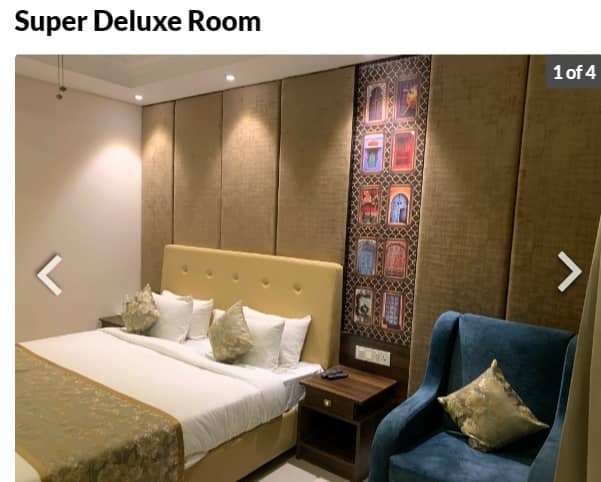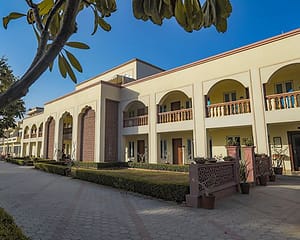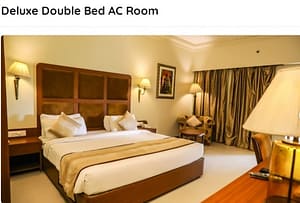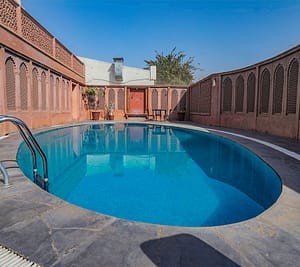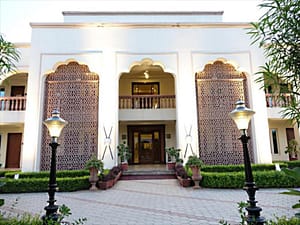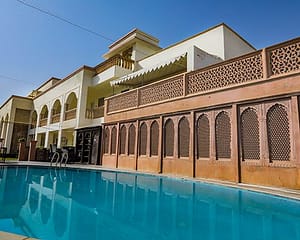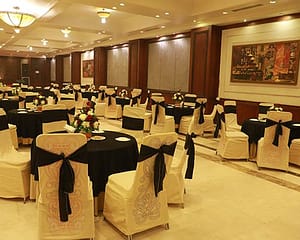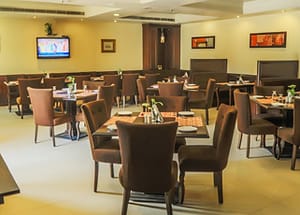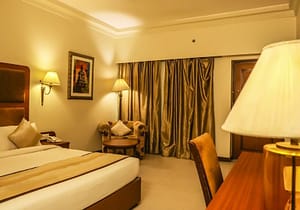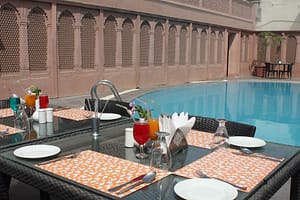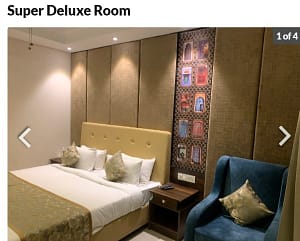 ACCOMMODATION
Amargarh Resort Jodhpur (51 Rooms)
Amargarh Resort by Alura is the perfect fusion of the classic and the contemporary, assuring hospitality that treats you like family, equipped with state-of-the-art amenities, facilities and services at the property are focused on enabling guests to draw the most of every moment, with a wide repertoire of sumptuous food, lush green environment a warm ambiance and a quaint old world charm ensure an experience that will make you come back again and again.
Amargarh Resort is managed by Alura where the vision is to serve beyond boundaries and be the 'Divine Counsellor' for all your events. While in today's scenario means tend to justify ends, at Alura, our focus is to make the means the most eloquent and cherishing for our guests to build a long term cohesive relationship.
Room Facilities
wireless Internet
Iron/ironing board
Air conditioning
Arm chair
Flat-screen TV
Laundry Facilities
Luggage Storage
Hairdryer
Bathrobes
Work desk
In-room safe
tea making
Tours/Travel Desk
Towels Included
Important Information
***Property Policies & Conditions:
1. Cancellation policy: 1 day before arrival.
2. Check in from 12:00 to 23:00.
3. Check out before 10:00 noon.
4. Payment by card is accepted.
5. Reception working hours: 24*7.
6. Age Restriction:18+.
7. Breakfast included.
8. No pets Allowed.
Check-in / Check-out
Earliest check-in: 12:00
Location Information
Opp. Shubham Farms, Pal Road Jodhpur – 342003.