Marugarh Resort Jodhpur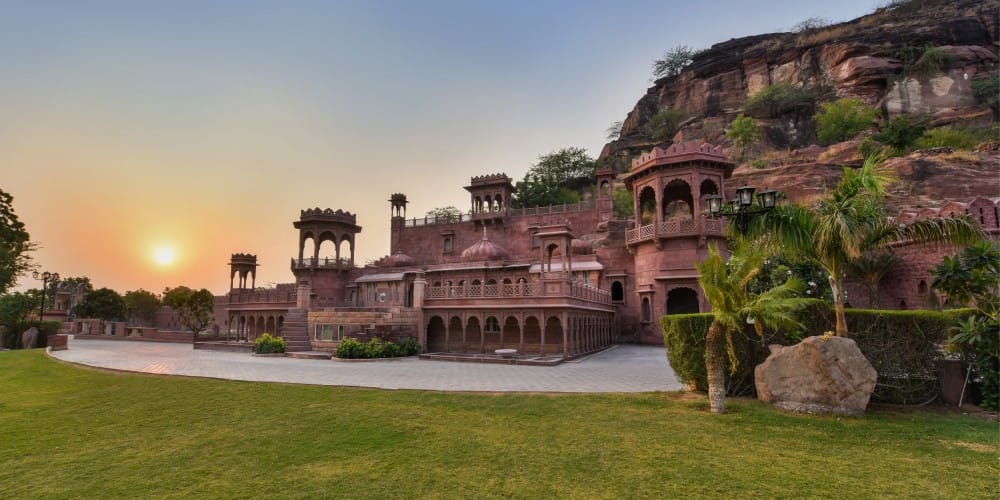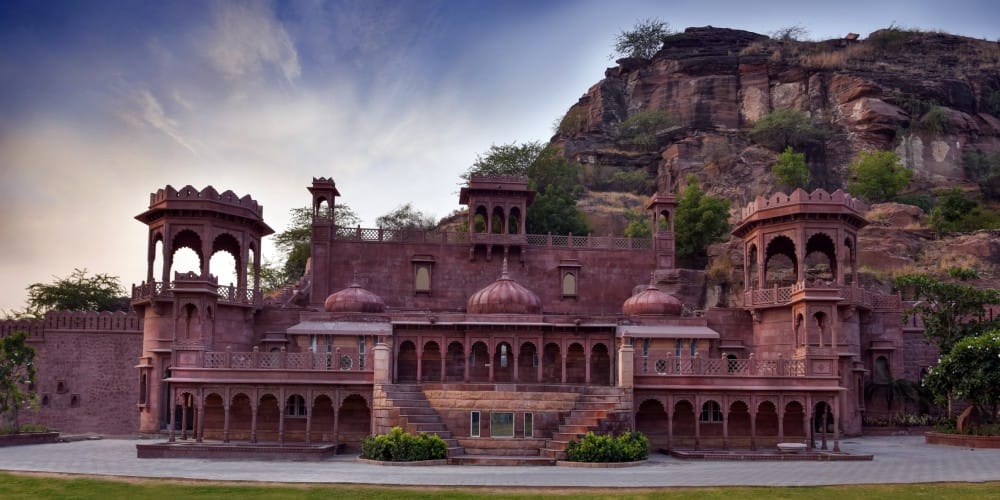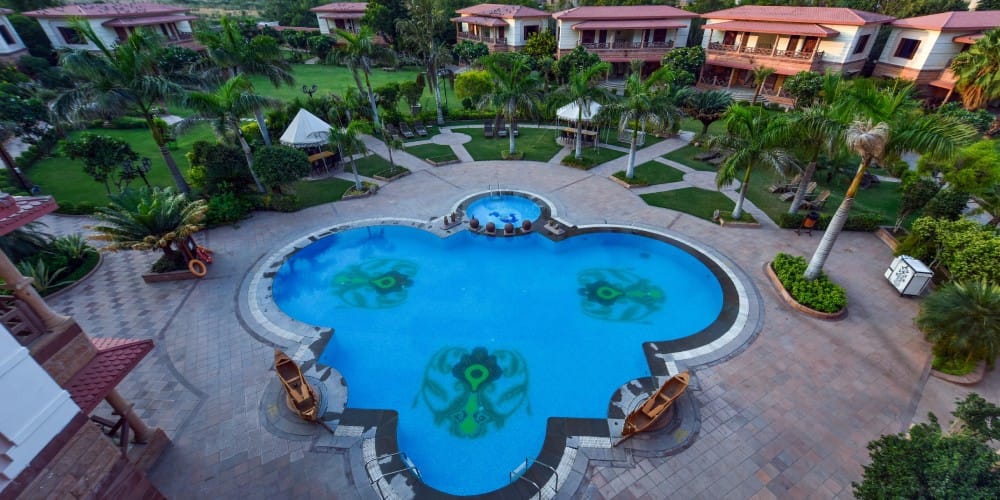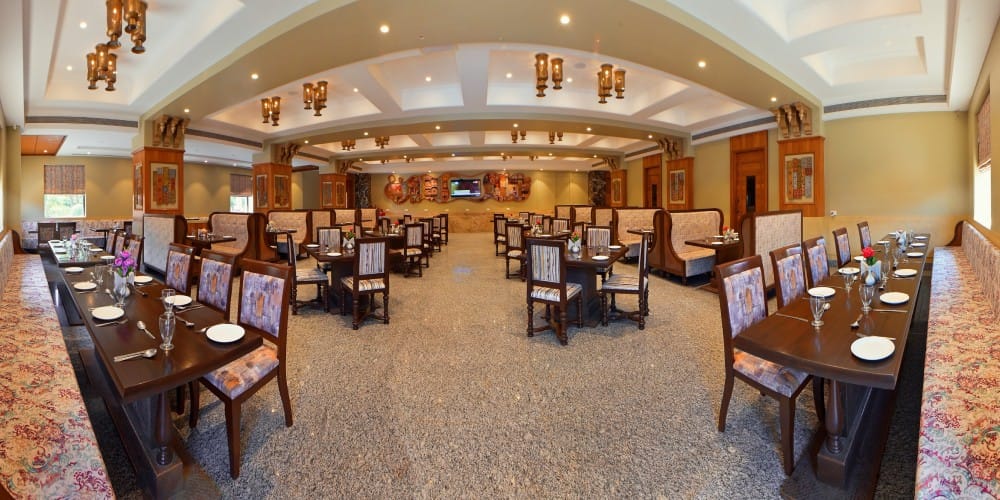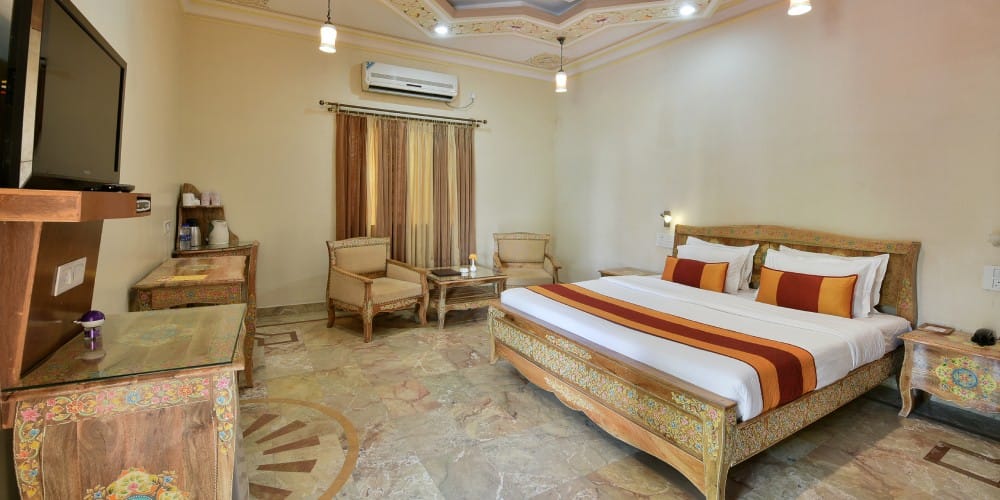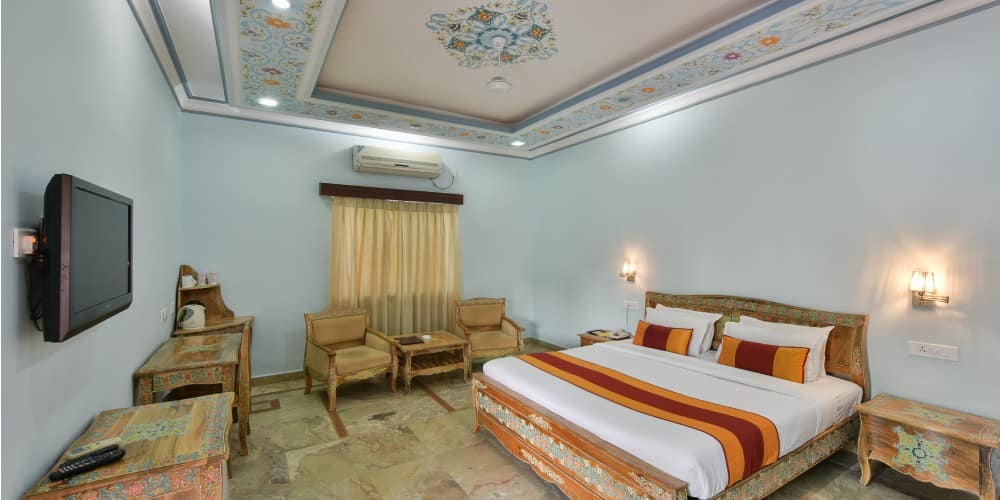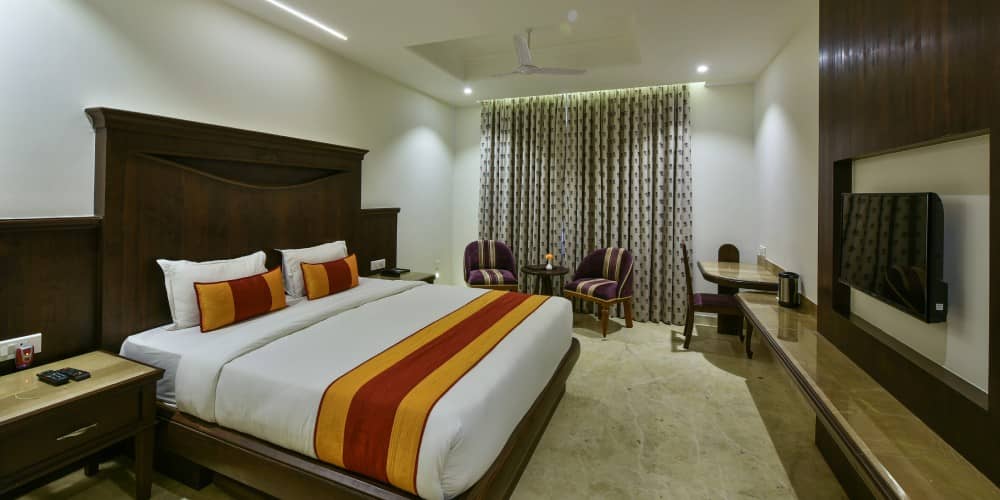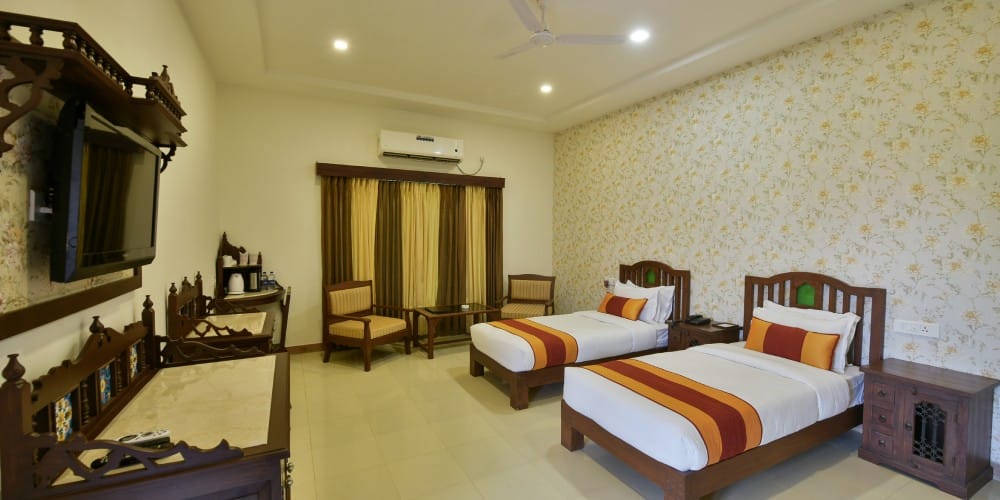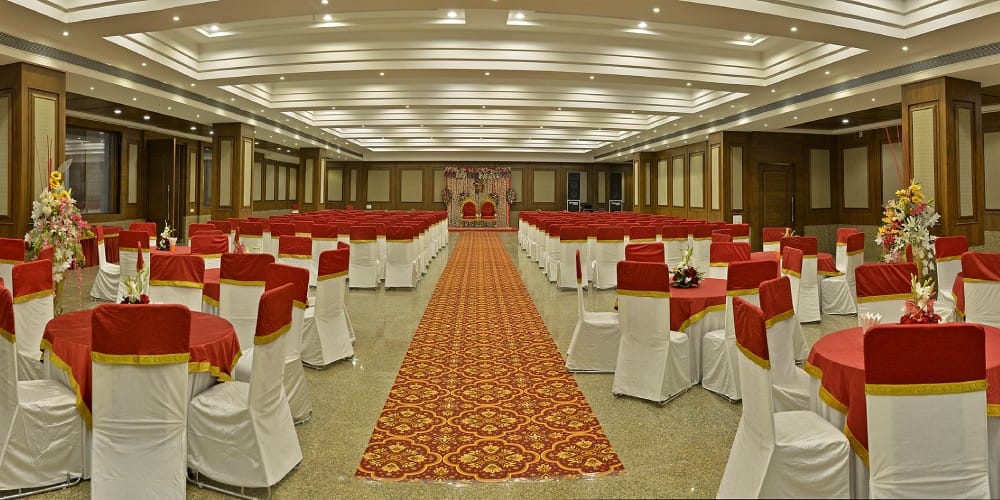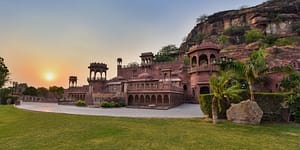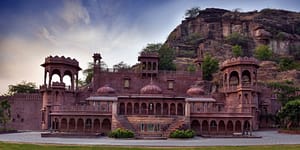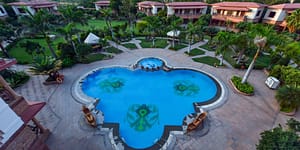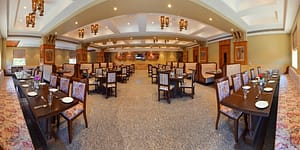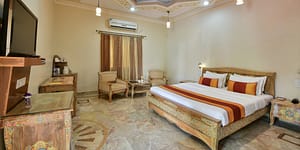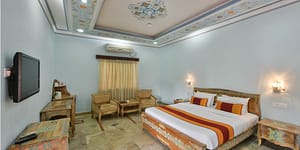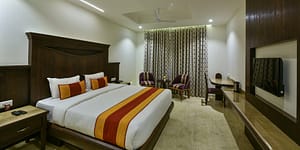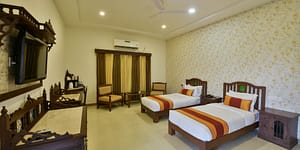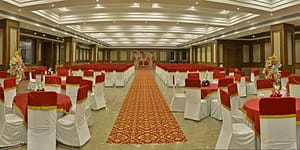 ACCOMMODATION
Marugarh Resort Jodhpur
Marugarh Resort in Jodhpur, Rajasthan, stands as a testament to the regal heritage and cultural opulence that defines the city. With its majestic architecture, luxurious amenities, and warm Rajasthani hospitality, Marugarh Resort offers a captivating retreat for travelers seeking an authentic and lavish experience in the "Blue City."
Architectural Grandeur:
Nestled against the backdrop of the imposing Mehrangarh Fort, Marugarh Resort's architecture echoes the splendor of Rajasthan's historic palaces and havelis. The resort's design pays homage to the region's rich cultural heritage with intricate carvings, elegant arches, and vibrant colors. This fusion of tradition and contemporary comforts creates an ambiance of timeless allure.
Room Facilities
wireless Internet
Modern washroom
Air conditioning
Intercom
LCD Television
Laundry Facilities
Luggage Storage
Kingside Bed
Bathrobes
Work desk
Mini bar
Tea making
Room service
Doctor On Call
Important Information
***Property Policies & Conditions:
1. Cancellation policy: 1 day before arrival.
2. Check in from 12:00 to 23:00.
3. Check out before 10:00 noon.
4. Payment by card is accepted.
5. Reception working hours: 24*7.
6. Age Restriction:18+.
7. Breakfast included.
8. No pets Allowed.
Check-in / Check-out
Earliest check-in: 12:00
Location Information
Chopasni, Jaisalmer By Pass, Jodhpur, Rajasthan - 342010 India.
Marugarh Resort Jodhpur
ACCOMMODATION
The resort offers a range of well-appointed rooms and suites that cater to various tastes and preferences. Each room is elegantly designed, featuring traditional motifs and modern amenities that ensure a comfortable stay. The lavish suites exude luxury, with private balconies offering panoramic views of the Aravalli hills and the resort's beautifully landscaped surroundings. Whether it's the Deluxe Room, the Executive Suite, or the Royal Suite, every guest is treated like royalty.
DINING EXPERIENCE
The dining experience at Marugarh is a culinary journey that showcases the rich flavors of Rajasthan. The in-house restaurants serve a diverse range of local and international cuisines, prepared by skilled chefs using fresh, locally sourced ingredients. From traditional Rajasthani delicacies to global favorites, every dish is a work of art that tantalizes the taste buds. The resort also offers al fresco dining options, allowing guests to savor their meals while immersed in the breathtaking ambiance of the desert landscape.
Best Hotel in Jodhpur
Beyond its luxurious accommodations and delectable dining options, the Marugarh Resort provides a plethora of activities and amenities to cater to every traveler's preferences. For those seeking relaxation, the on-site spa offers rejuvenating treatments that combine ancient wellness techniques with modern therapies. The swimming pool area is an oasis of tranquility, providing a refreshing escape from the desert heat. For adventure enthusiasts, the resort organizes desert safaris, camel rides, and excursions to nearby attractions like Mehrangarh Fort and Udaipur.
The Marugarh Resort is also an ideal destination for weddings, corporate events, and social gatherings. Its sprawling grounds, well-equipped banquet halls, and personalized event planning services make it a sought-after venue for celebrations of all kinds. The resort's dedicated staff ensures that every detail is taken care of, leaving guests to enjoy their special moments without a worry.
What truly sets
Marugarh apart is its commitment to preserving and promoting the rich cultural heritage of Rajasthan. The resort regularly hosts cultural performances, traditional dance and music shows, and workshops that provide guests with an immersive experience of the region's art and traditions. The on-site craft store offers a curated collection of authentic Rajasthani handicrafts, allowing guests to take a piece of Rajasthan's vibrant culture home with them.
In conclusion, the Marugarh Resort in Jodhpur is a luxurious haven that seamlessly blends the opulence of the past with the comforts of the present. From its regal architecture to its exceptional service, the resort captures the essence of Rajasthan's royal heritage. Whether you're seeking relaxation, adventure, or a cultural immersion, Marugarh Resort offers an unforgettable experience that lingers in the heart and memory long after the journey ends.