The Bodhi Kumbhalgarh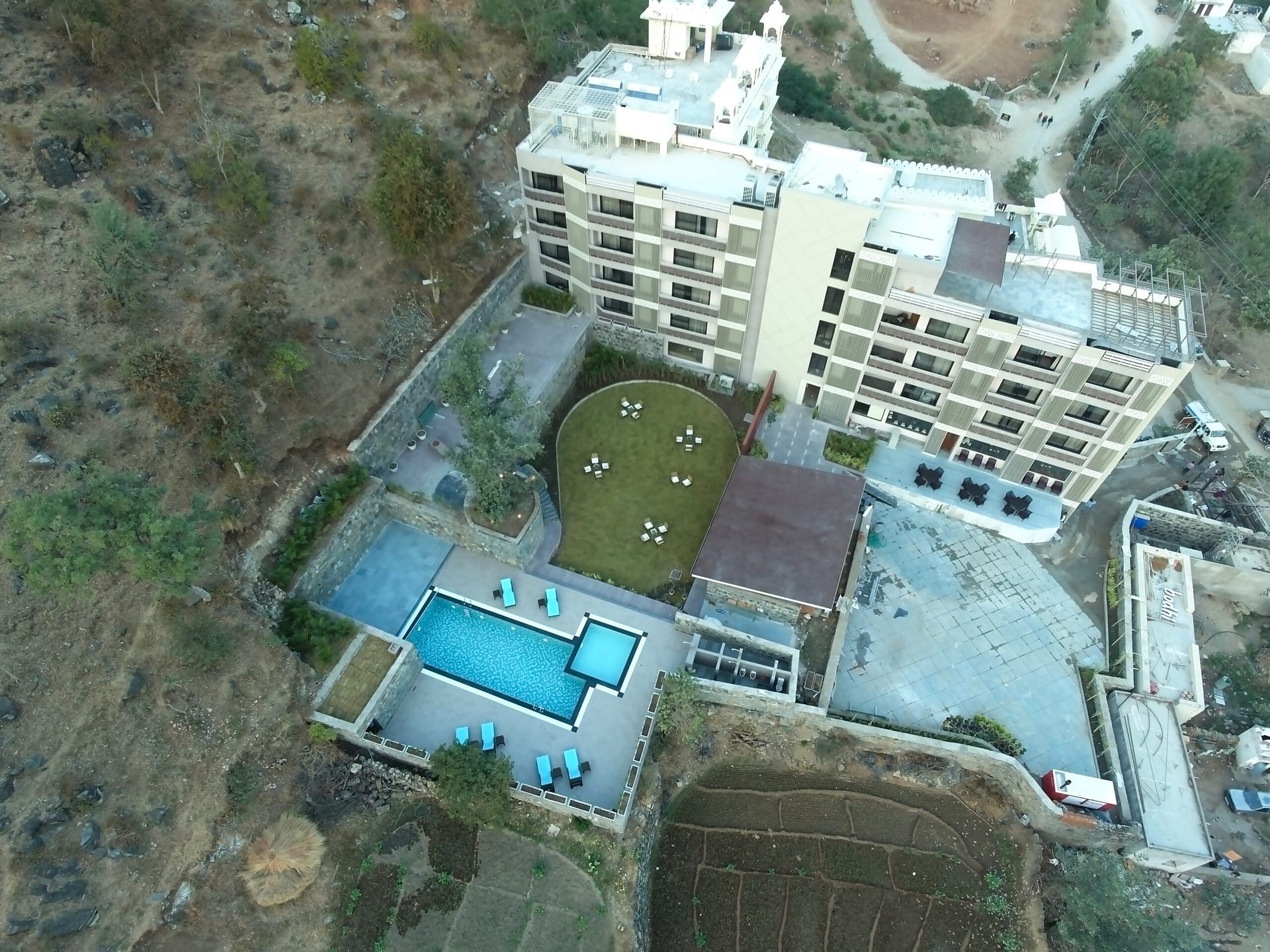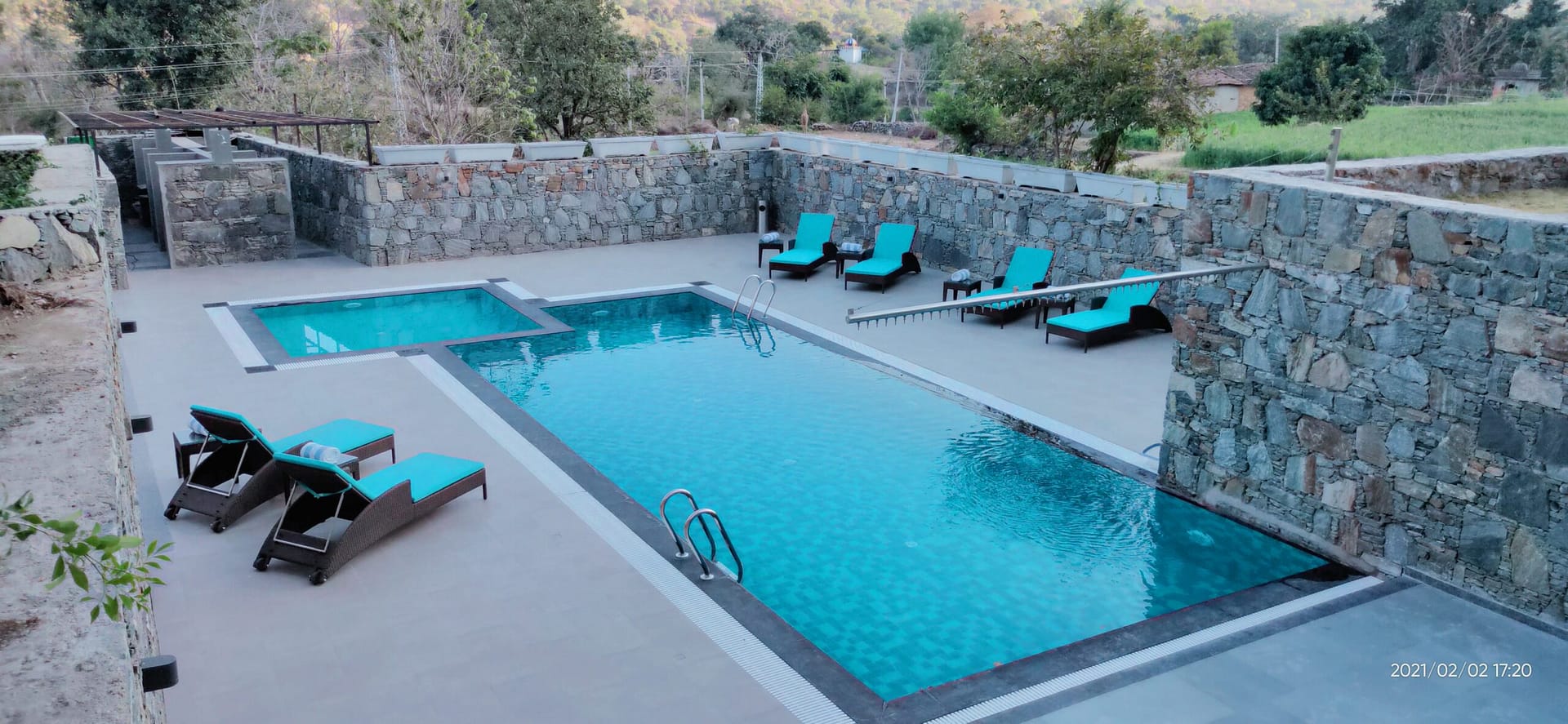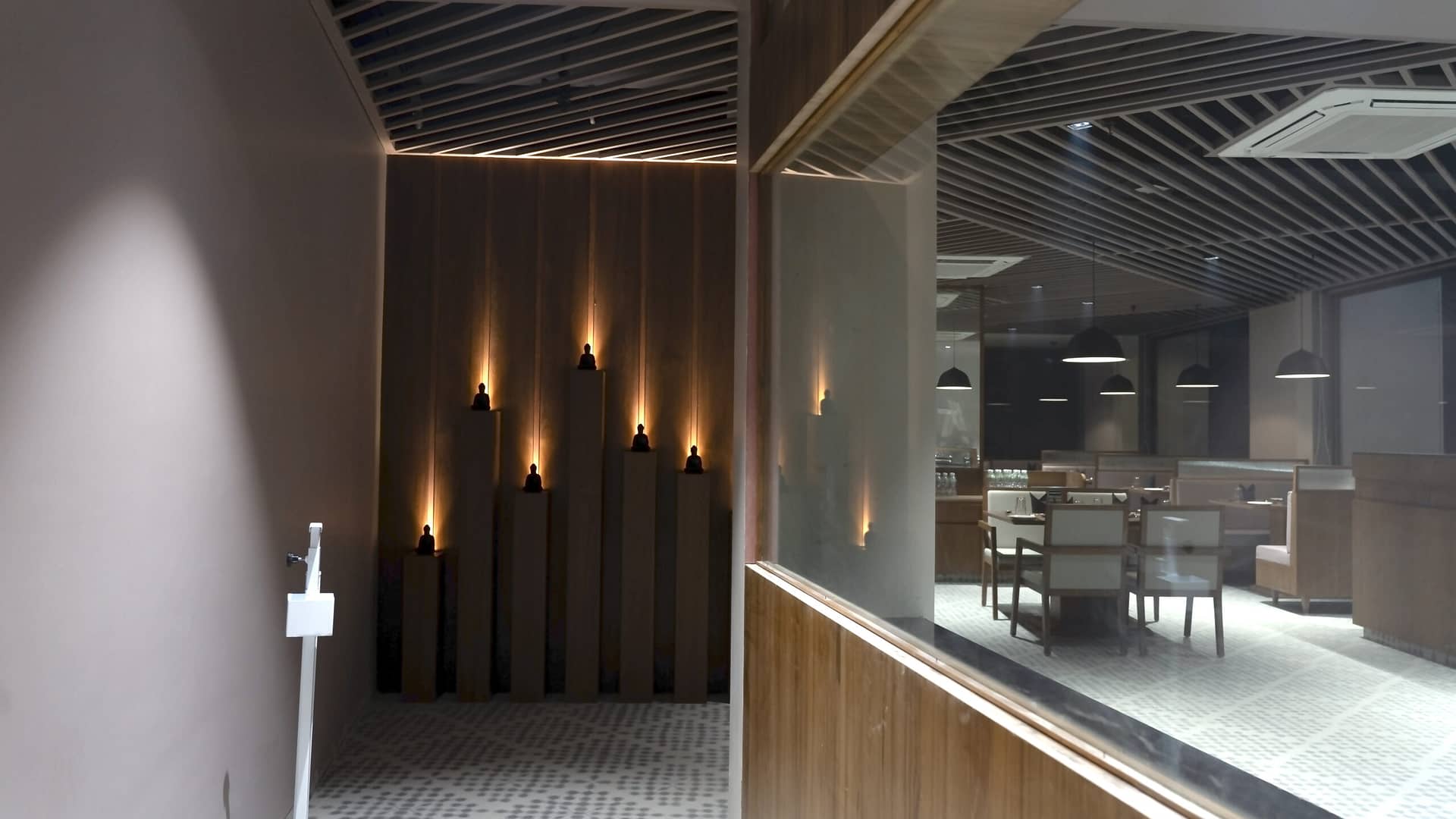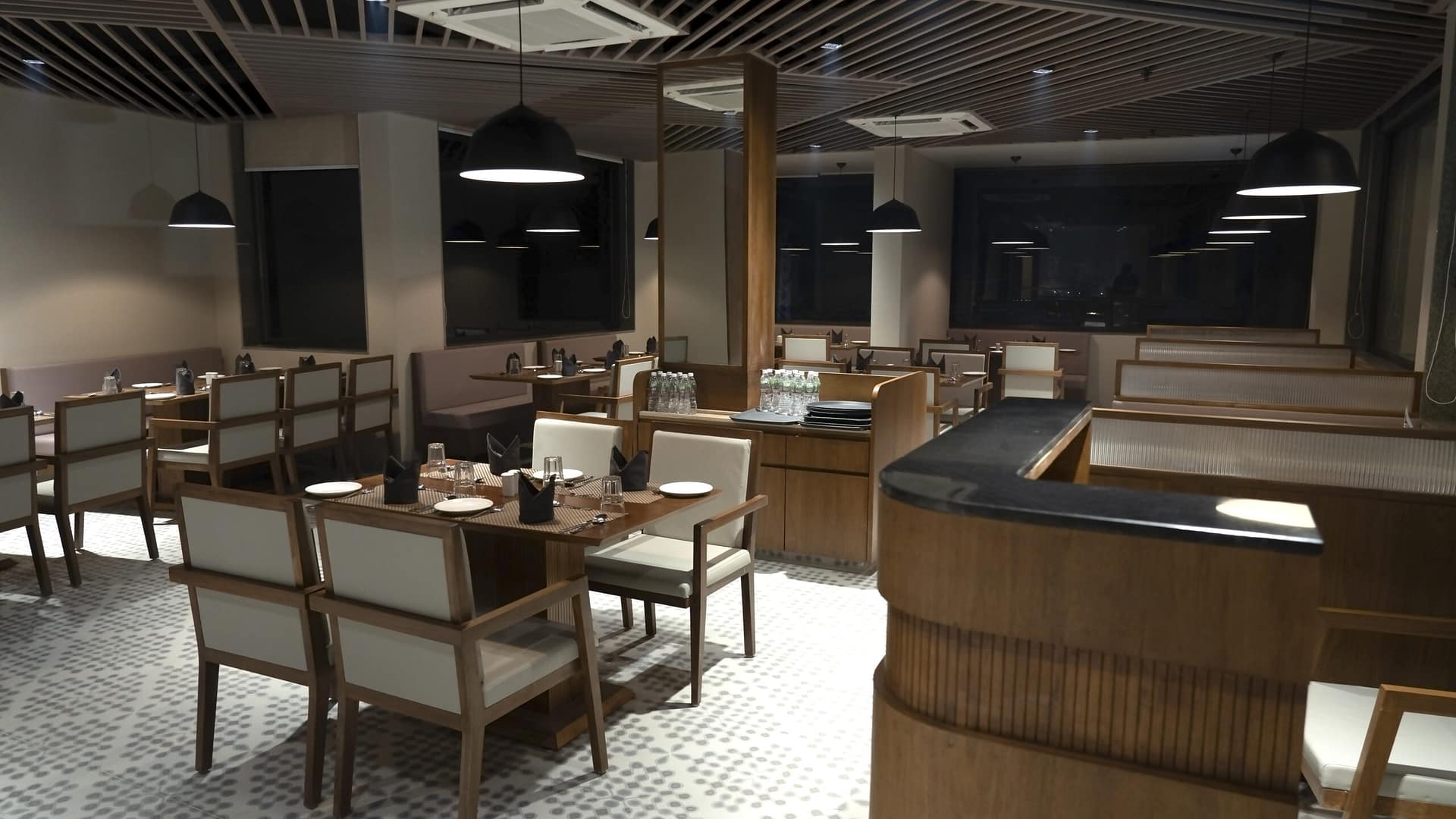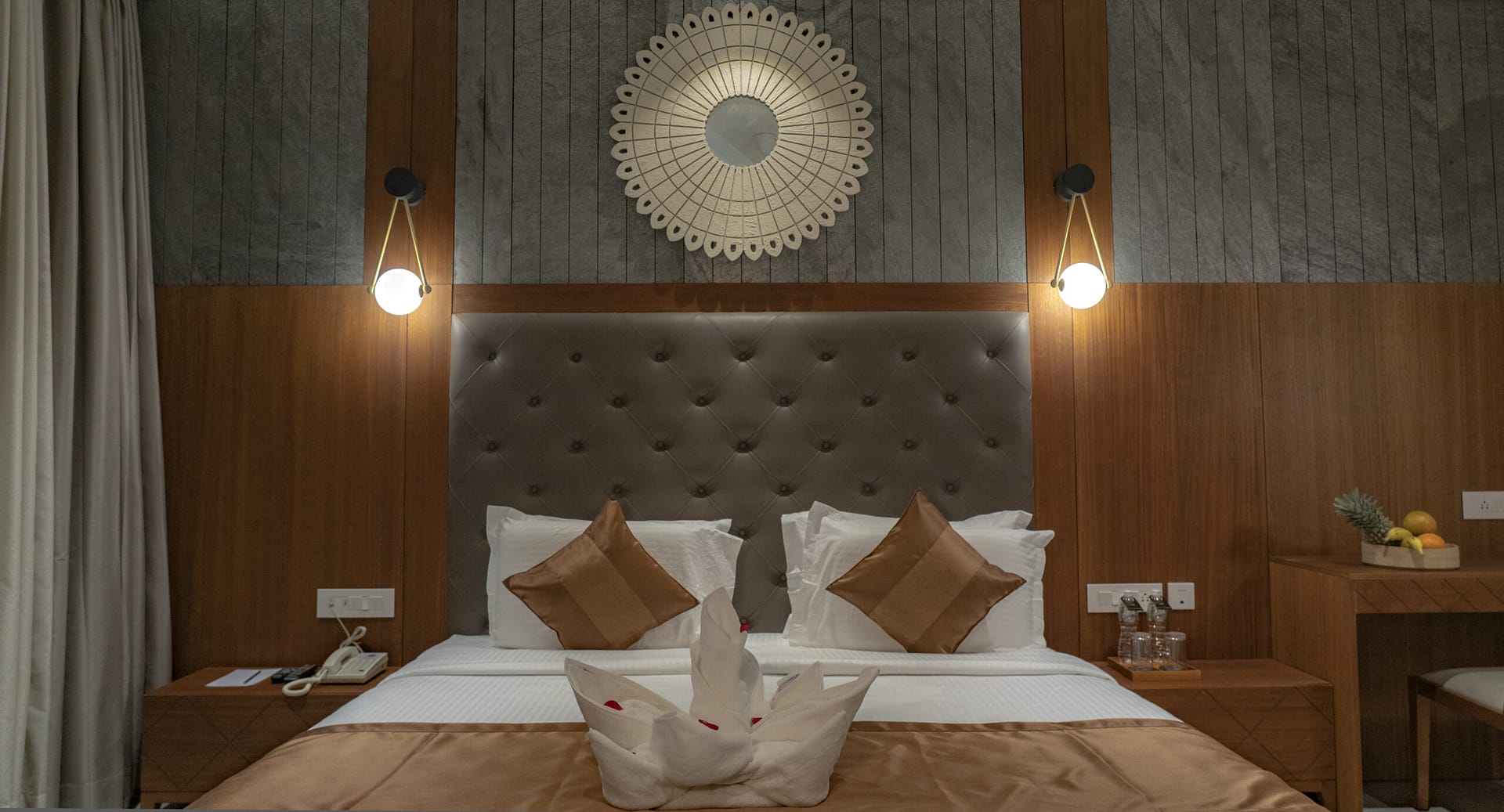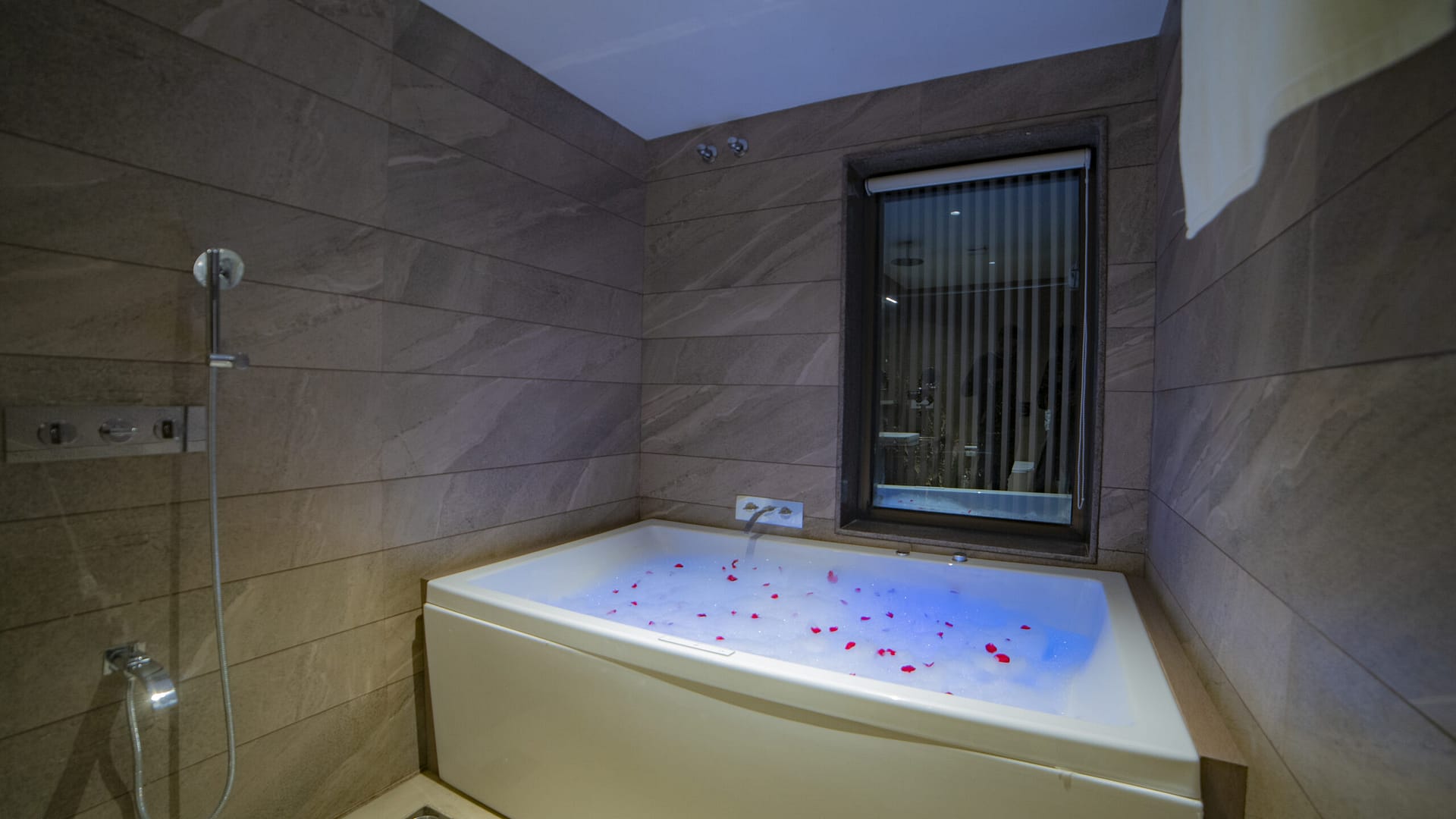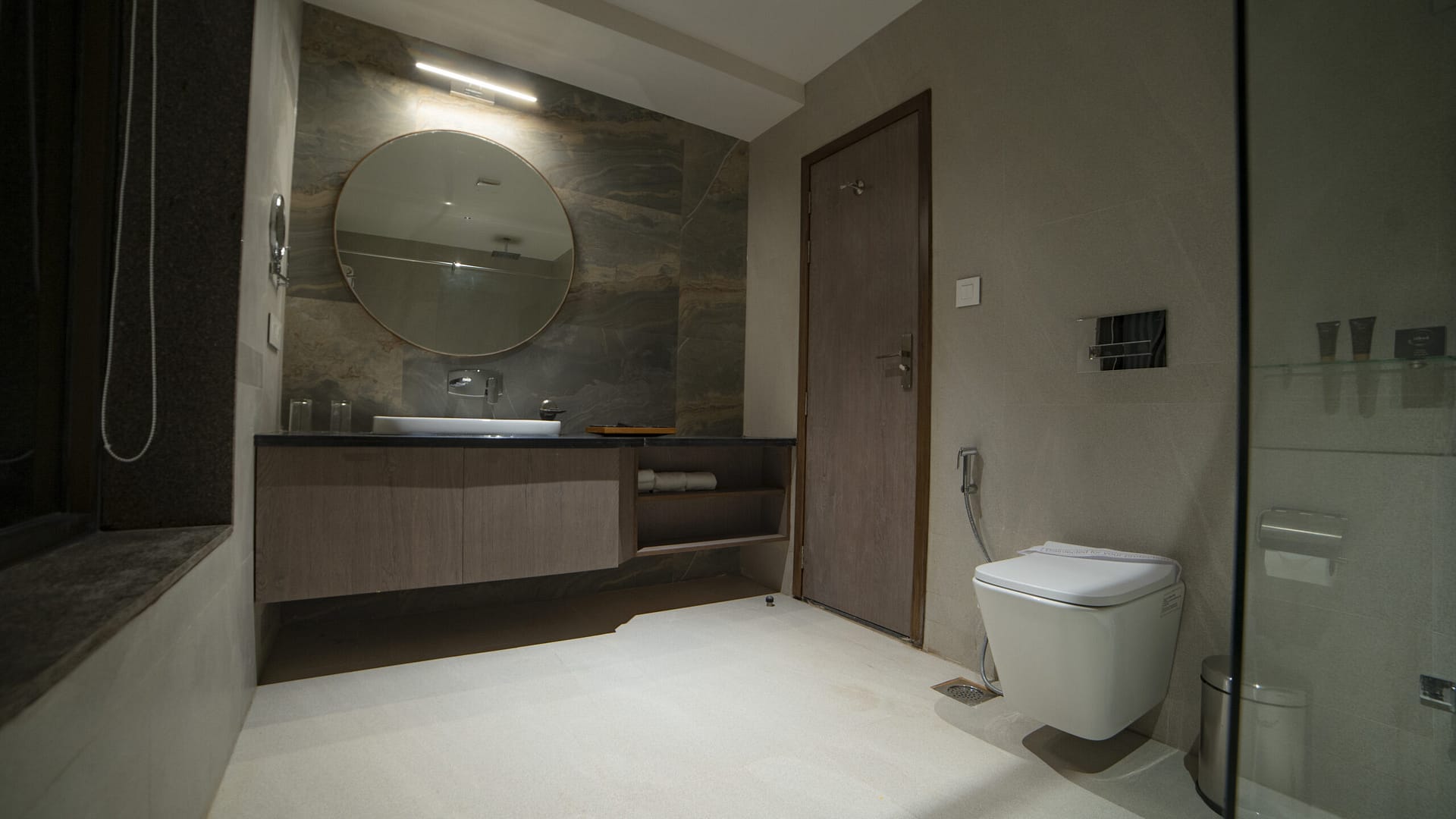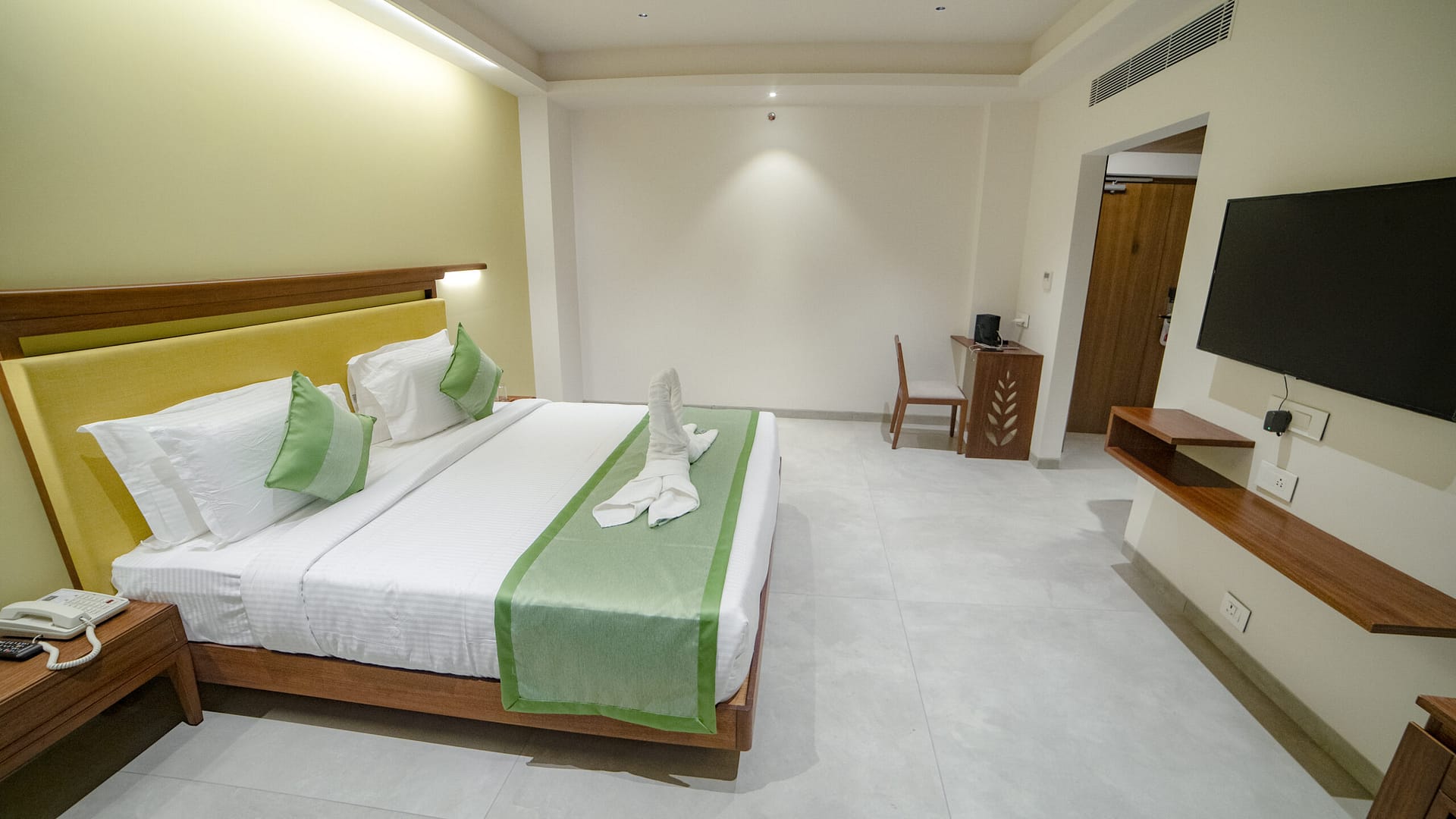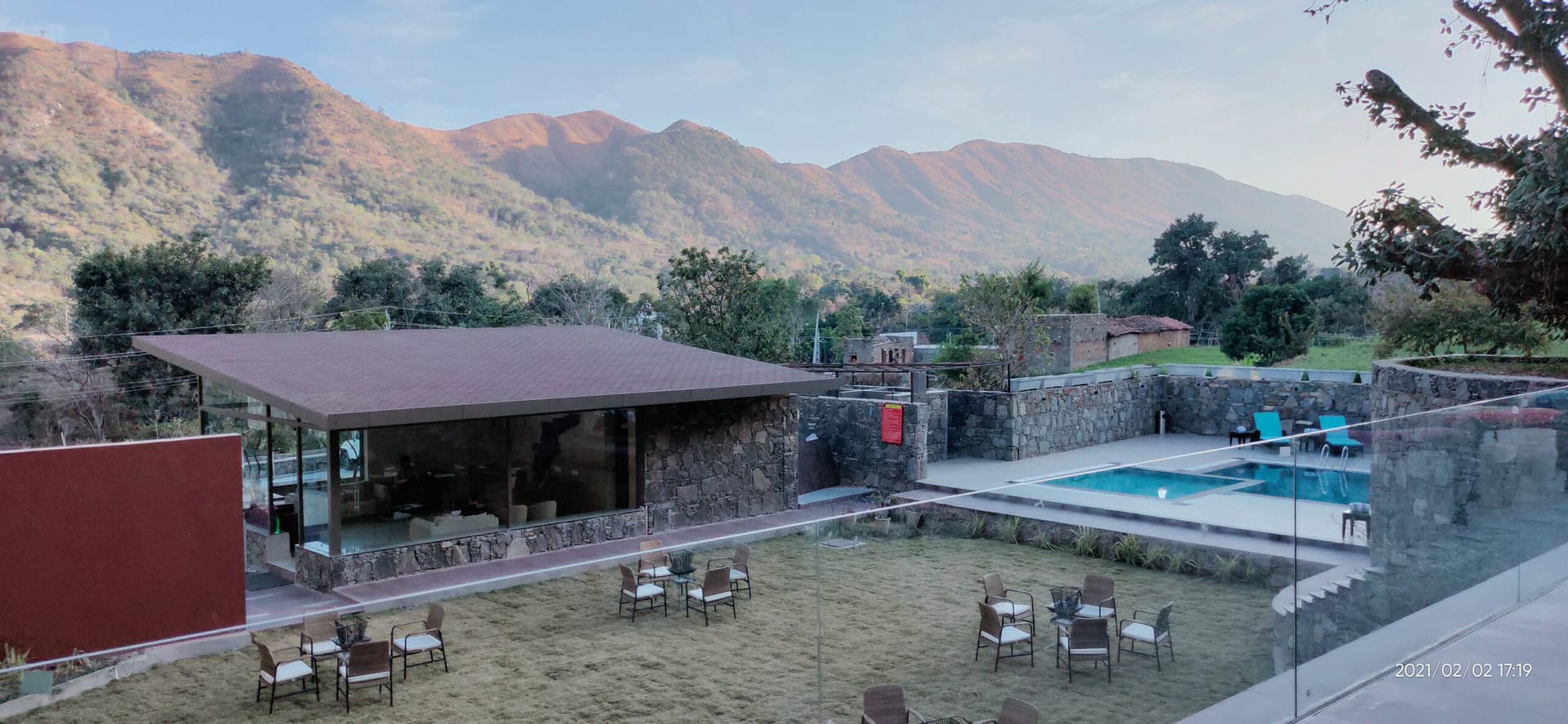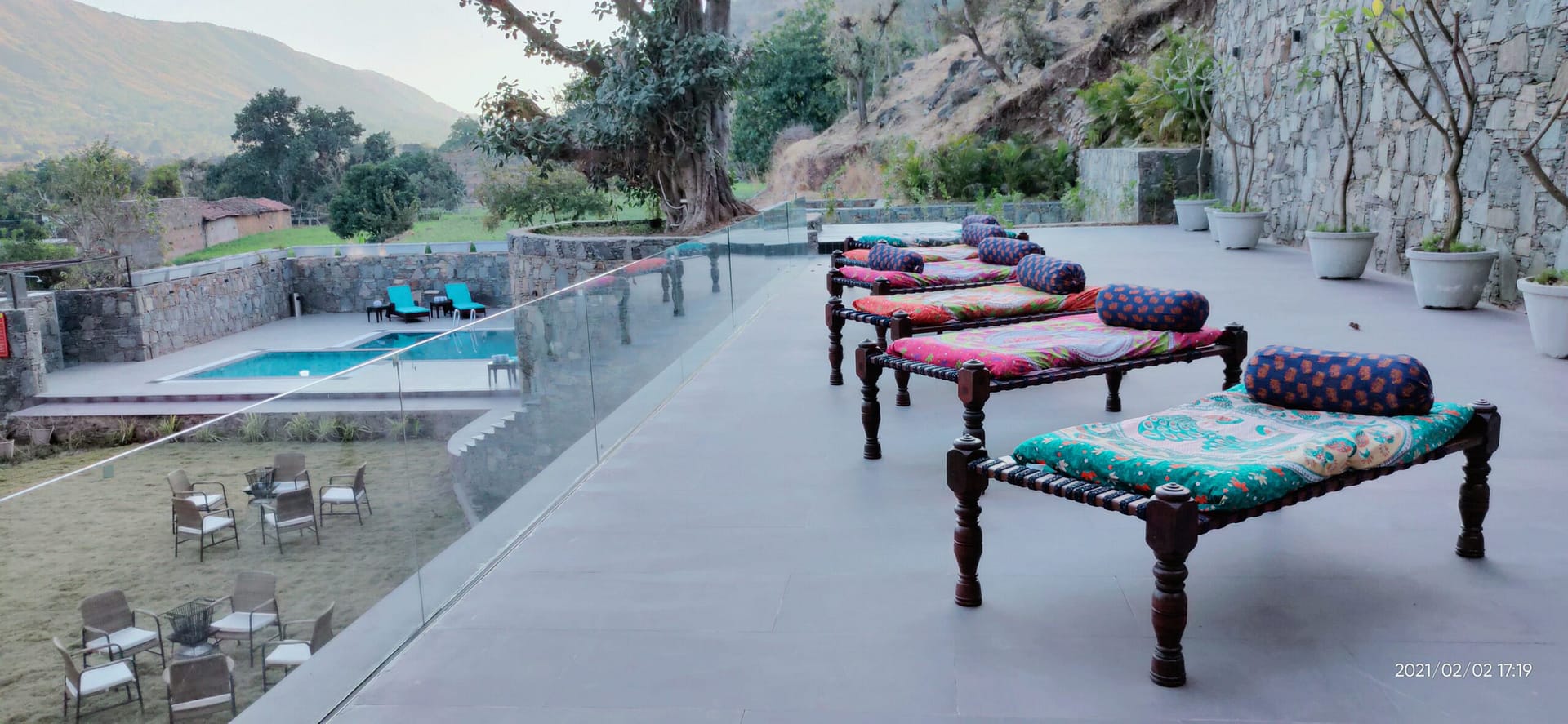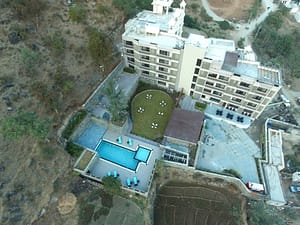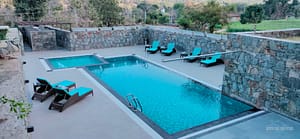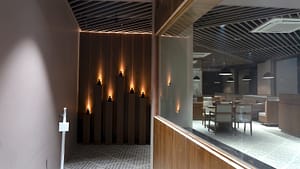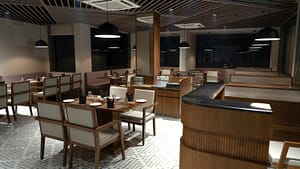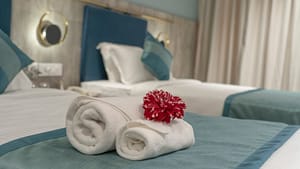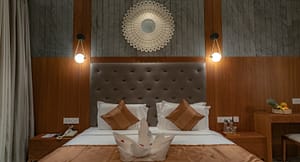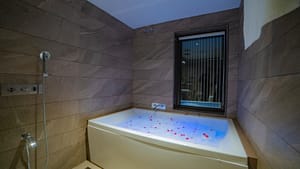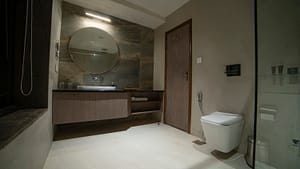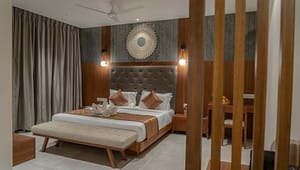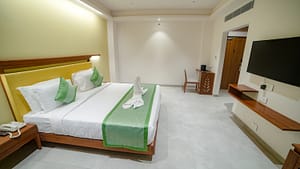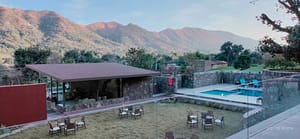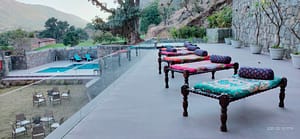 ACCOMMODATION
The Bodhi Kumbhalgarh (21 Rooms)
Bodhi - A Boutique Hotel, is a luxury hotel located in the lap of nature at Kumbhalgarh. It is surrounded by the lush green valley and is in the vicinity of the world heritage site, Kumbhalgarh Fort. Bodhi is around 100 kilometers from Udaipur Airport and is well connected with the road by a 2-hour journey. The ambience will make your holiday a complete delight.
You will immediately feel at home here by the generous hospitality of our warm-hearted staff. Bodhi - A Boutique Hotel completes your search for romantic hotels and resorts in Kumbhalgarh.
Room Facilities
wireless Internet
Iron/ironing board
Air conditioning
Arm chair
Flat-screen TV
Laundry Facilities
Luggage Storage
Hairdryer
Bathrobes
Games & Activity Room
Spa
Terrace Cafe
Tours/Travel Desk
Towels Included
Important Information
***Property Policies & Conditions:
1. Cancellation policy: 1 day before arrival.
2. Check in from 12:00 to 23:00.
3. Check out before 10:00 noon.
4. Payment by card is accepted.
5. Reception working hours: 24*7.
6. No pets Allowed.
Check-in / Check-out
Earliest check-in: 12:00
Location Information
Kadia Road, Kelwara, Rajasthan 313325.