Valley View By Traavista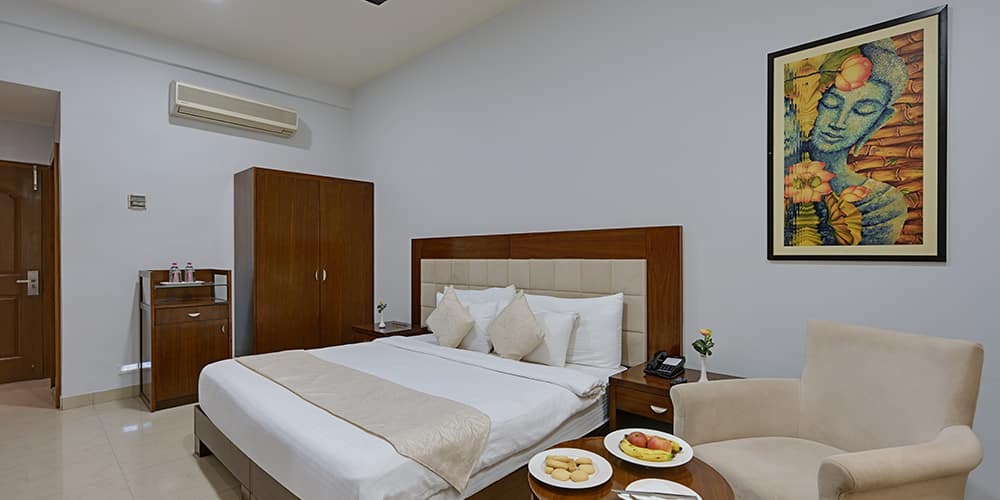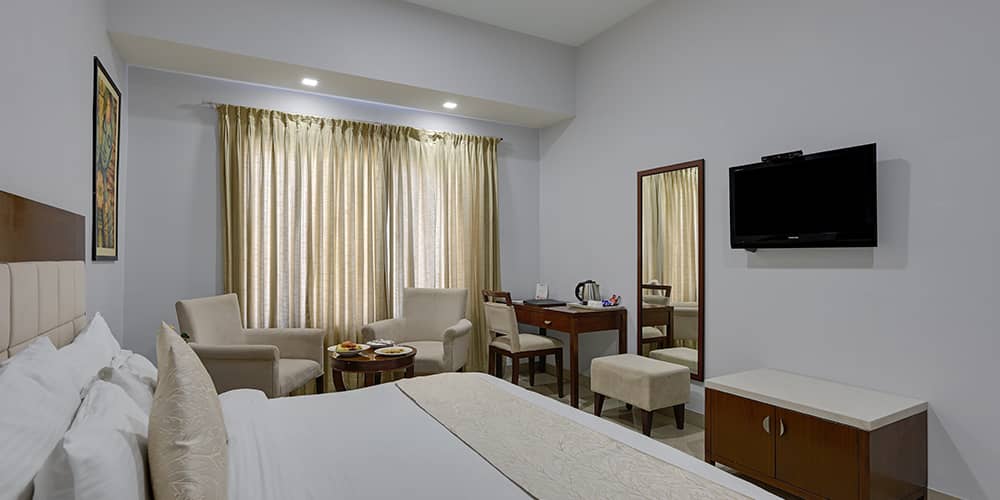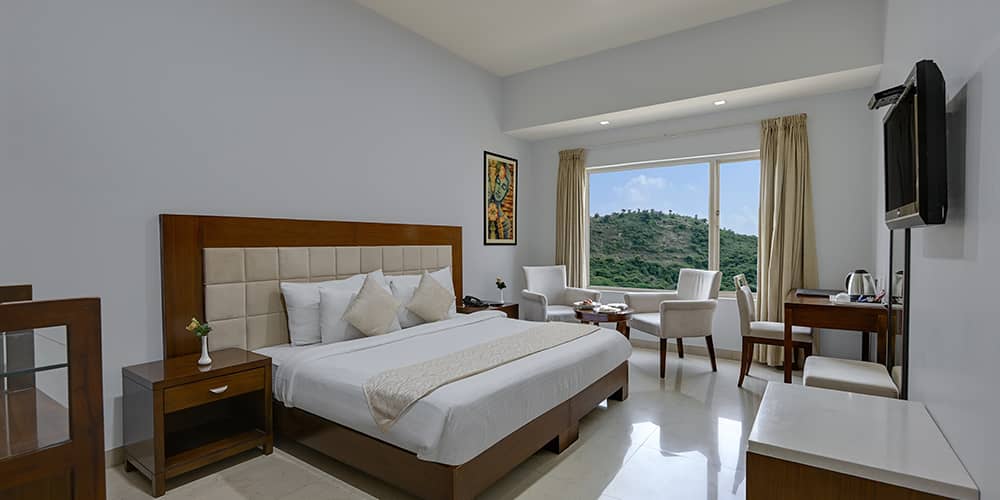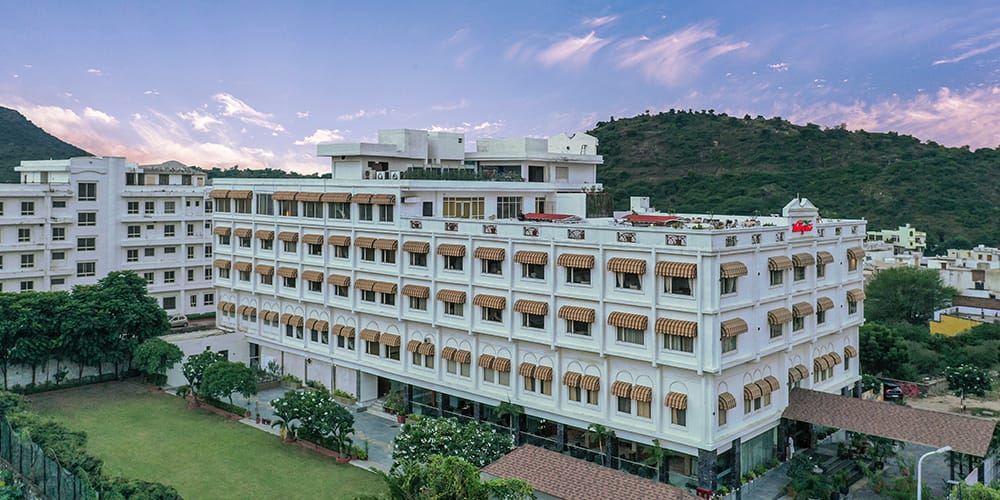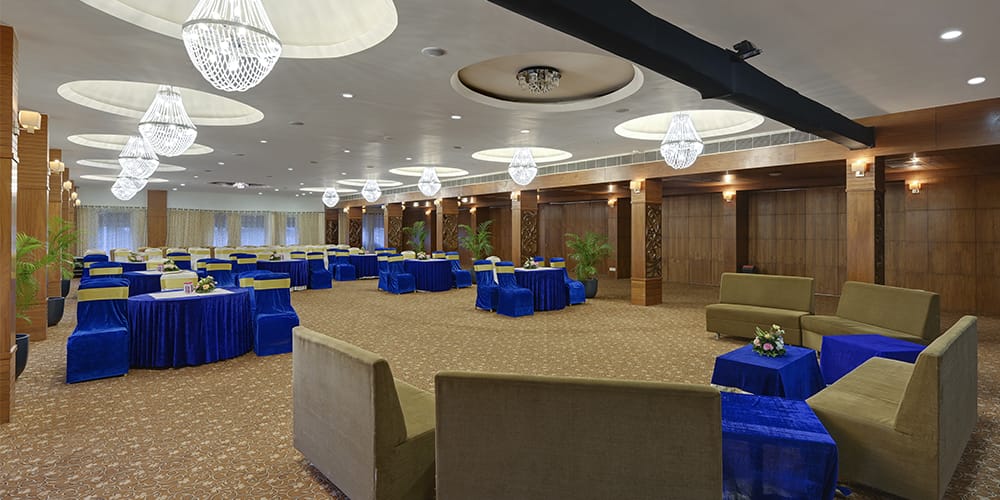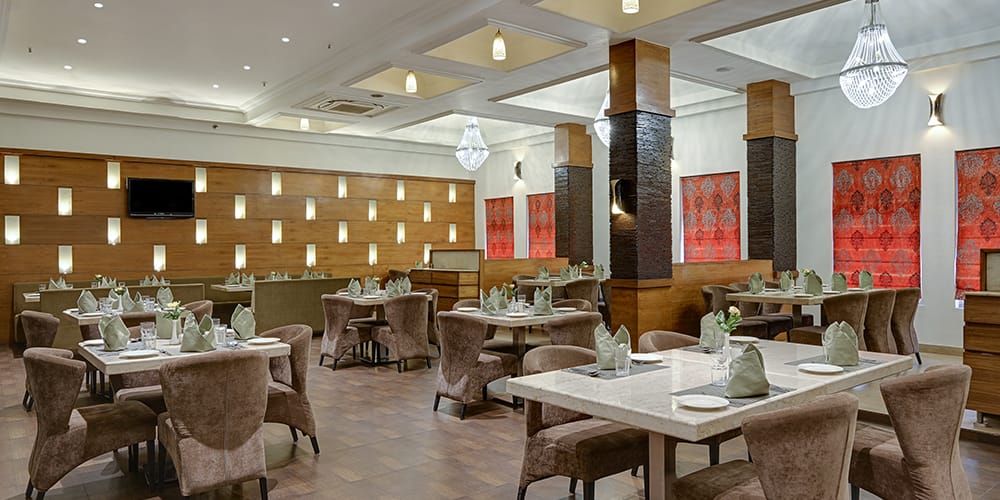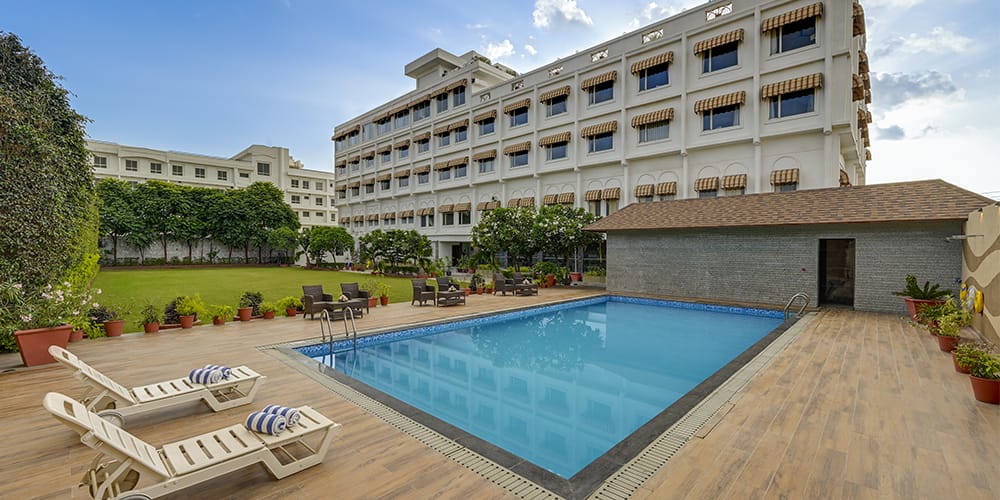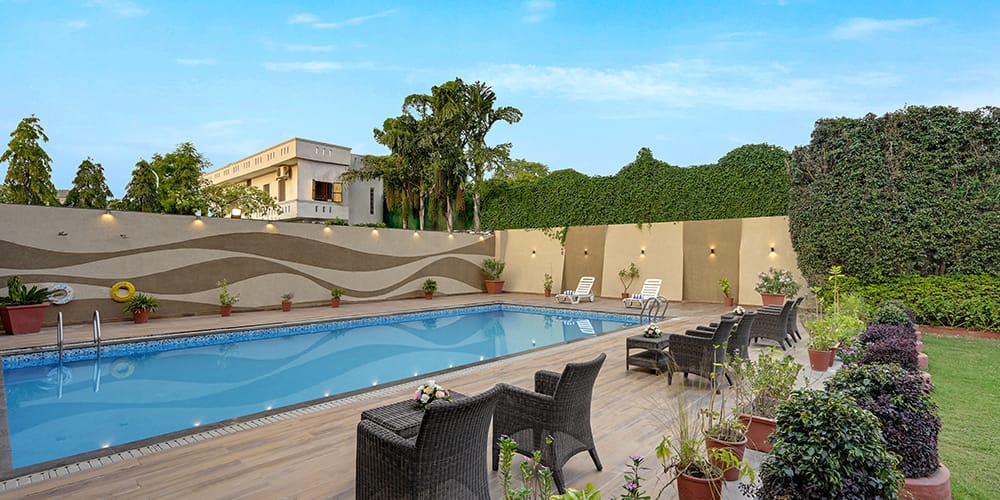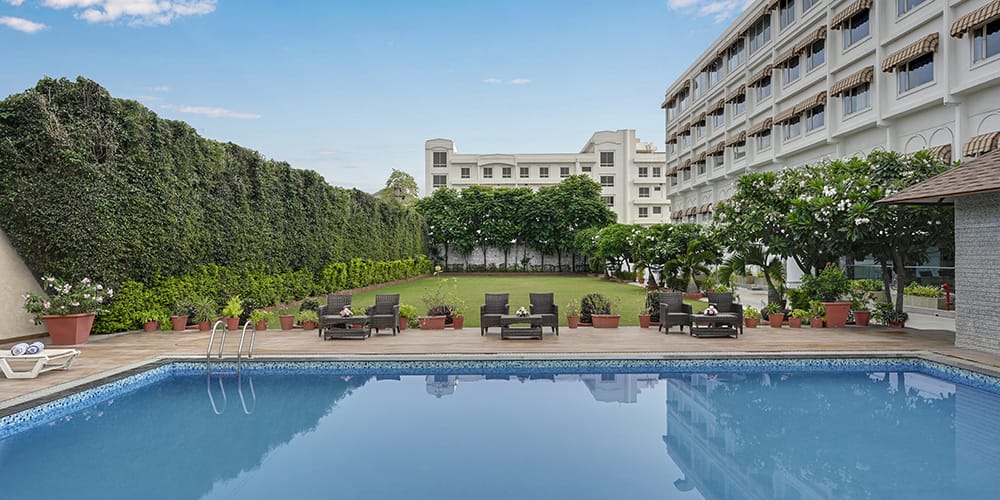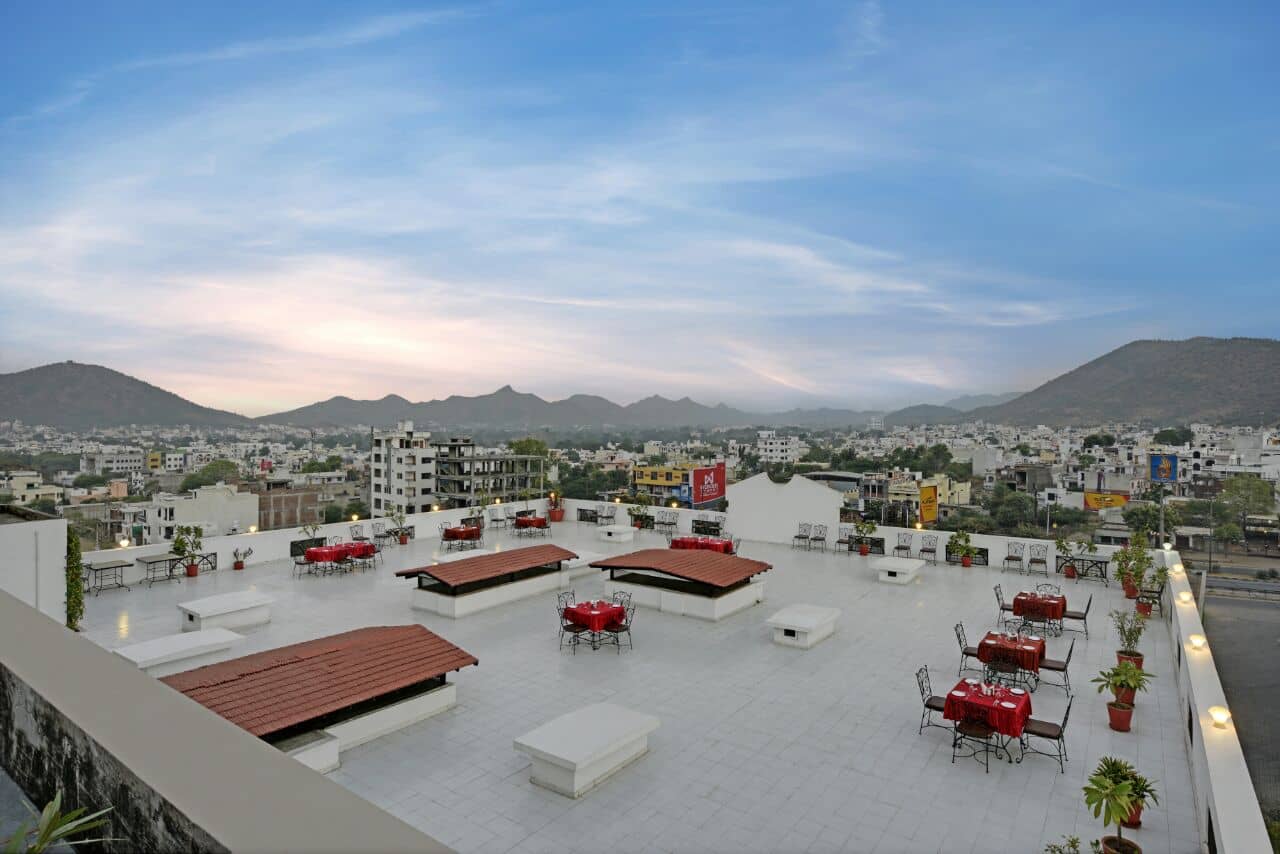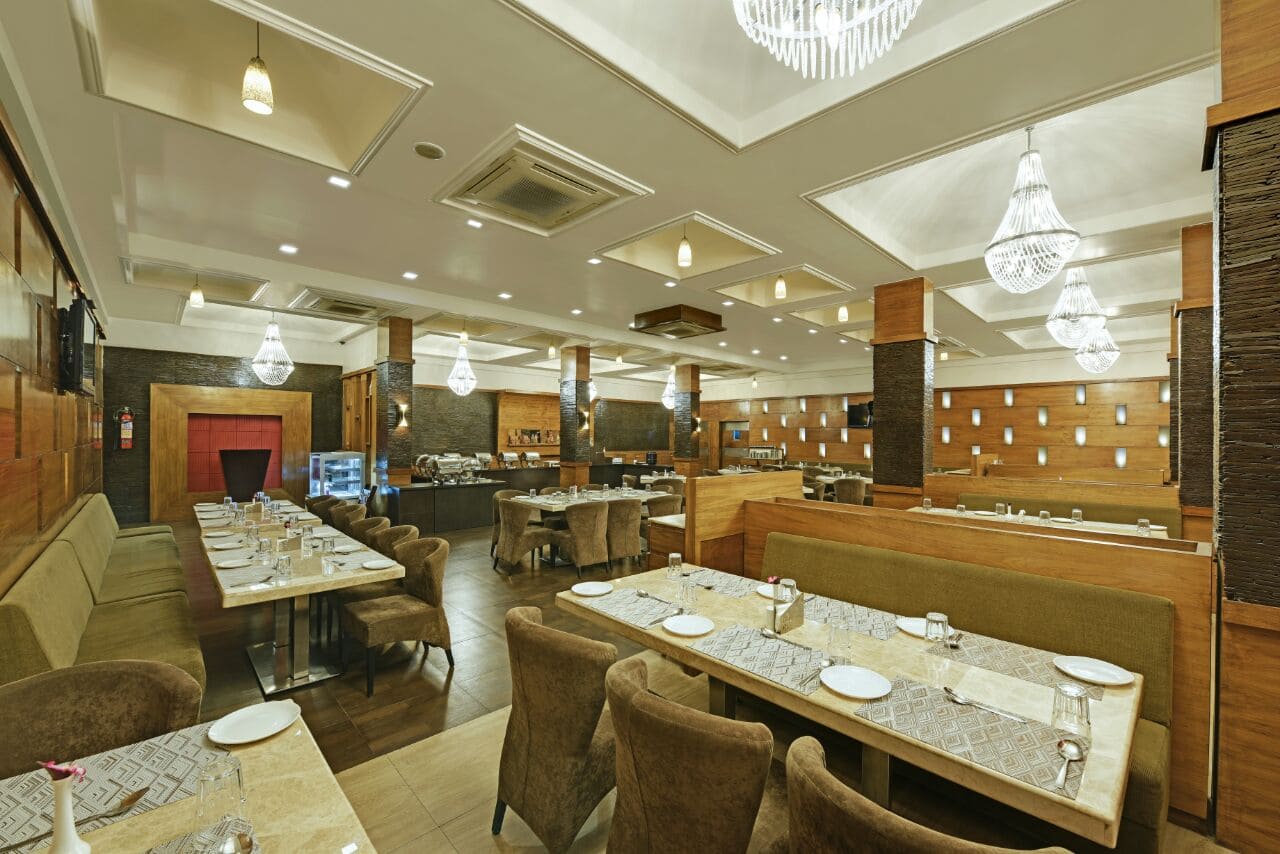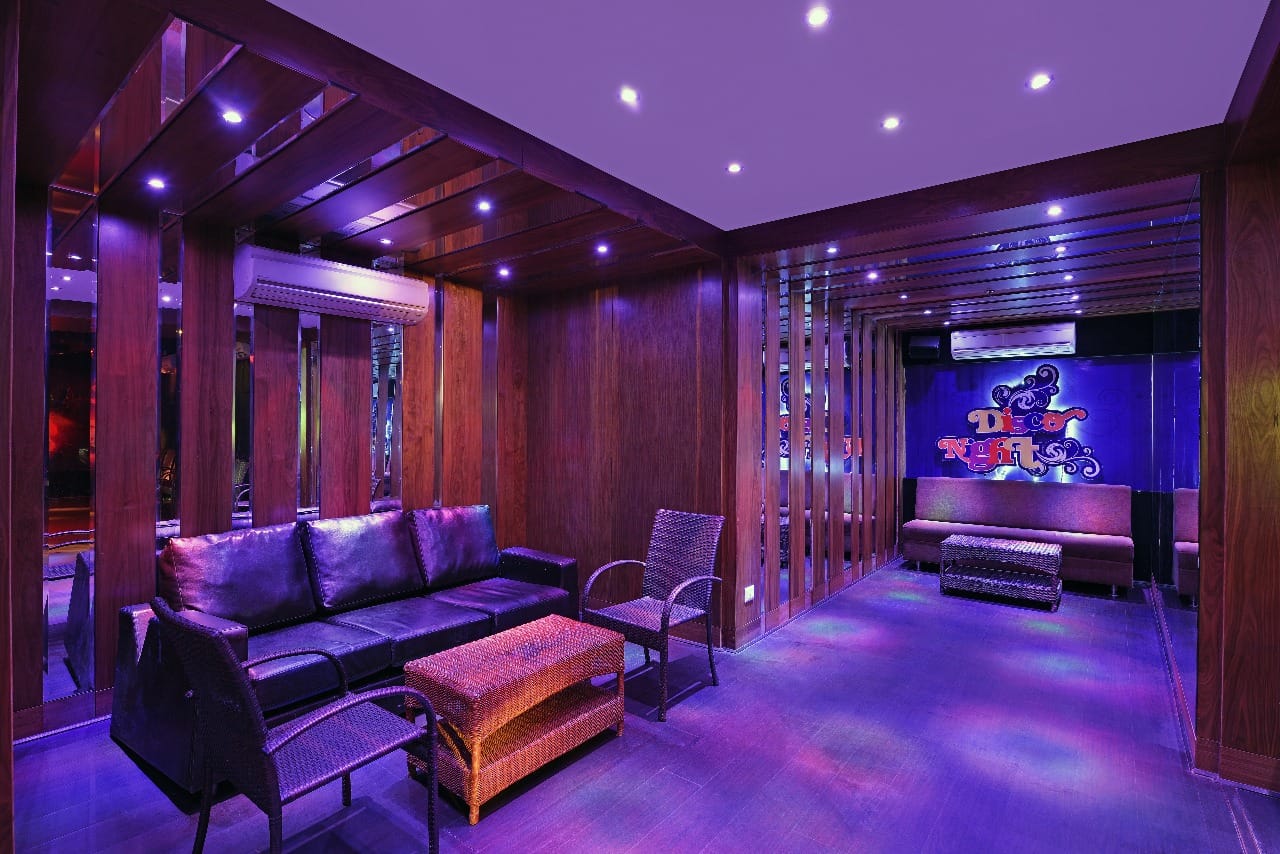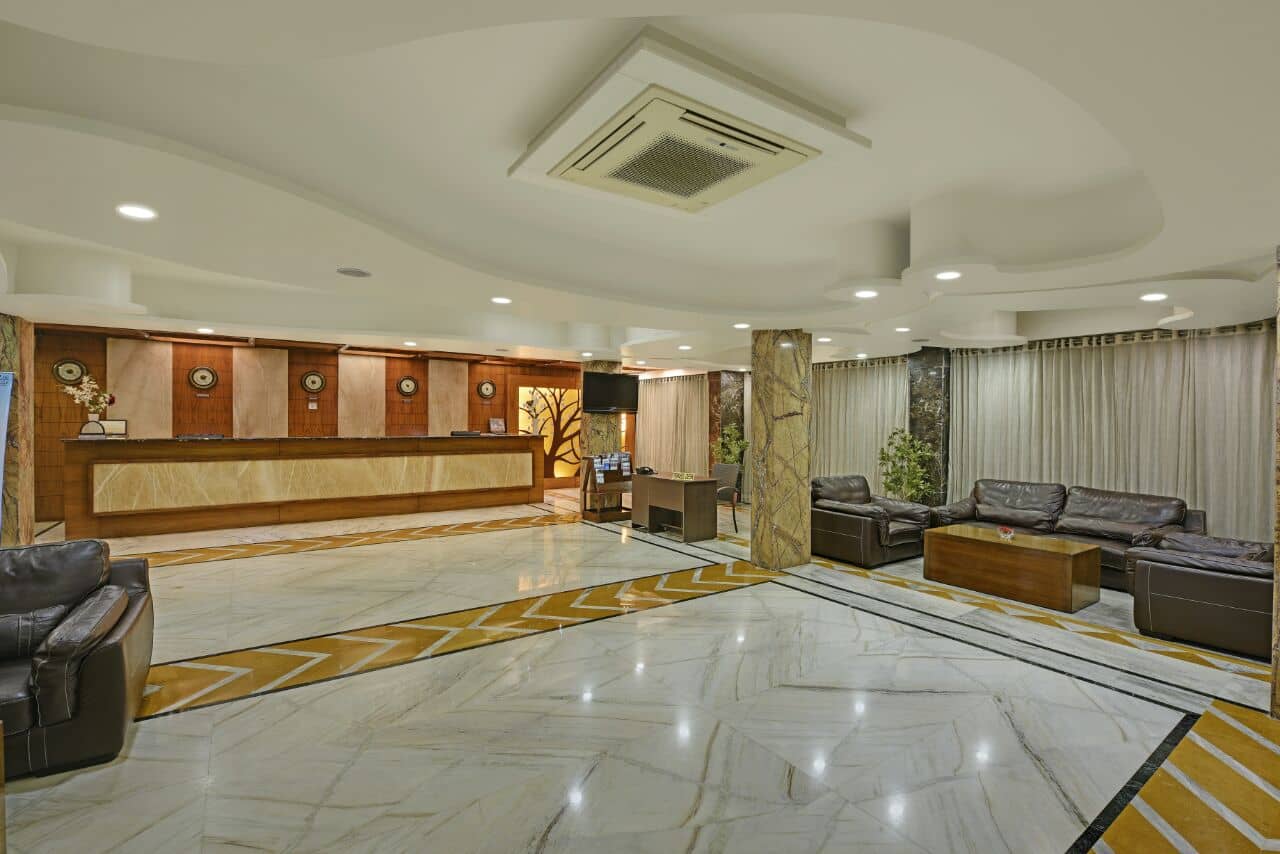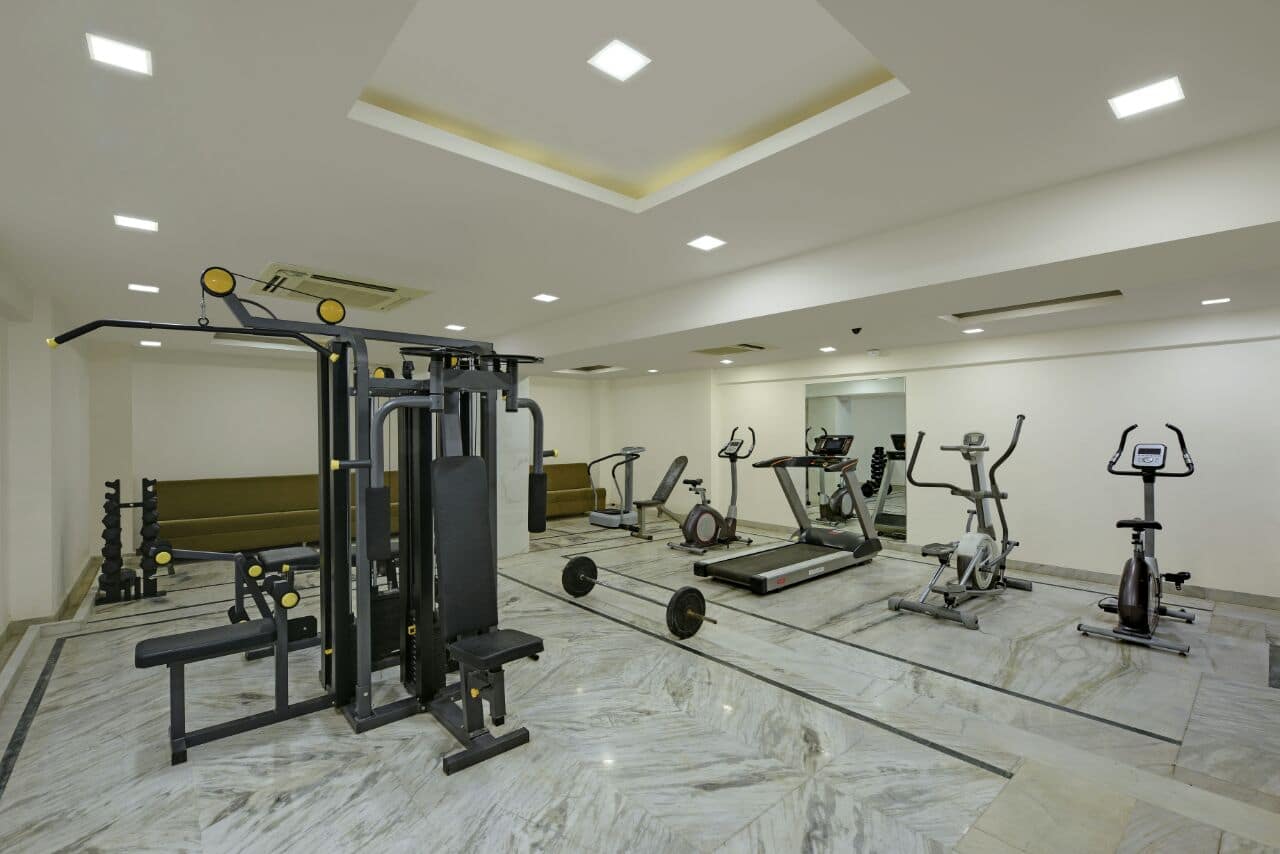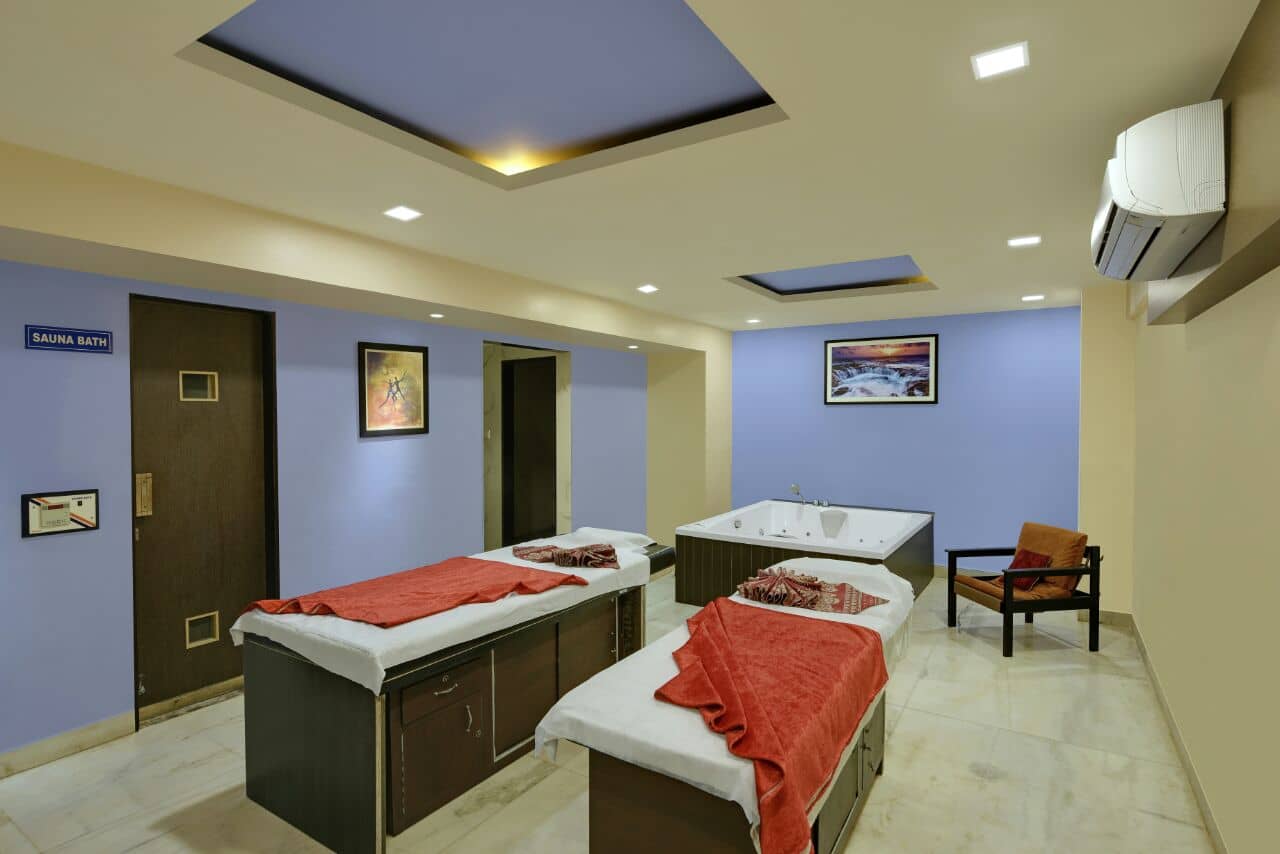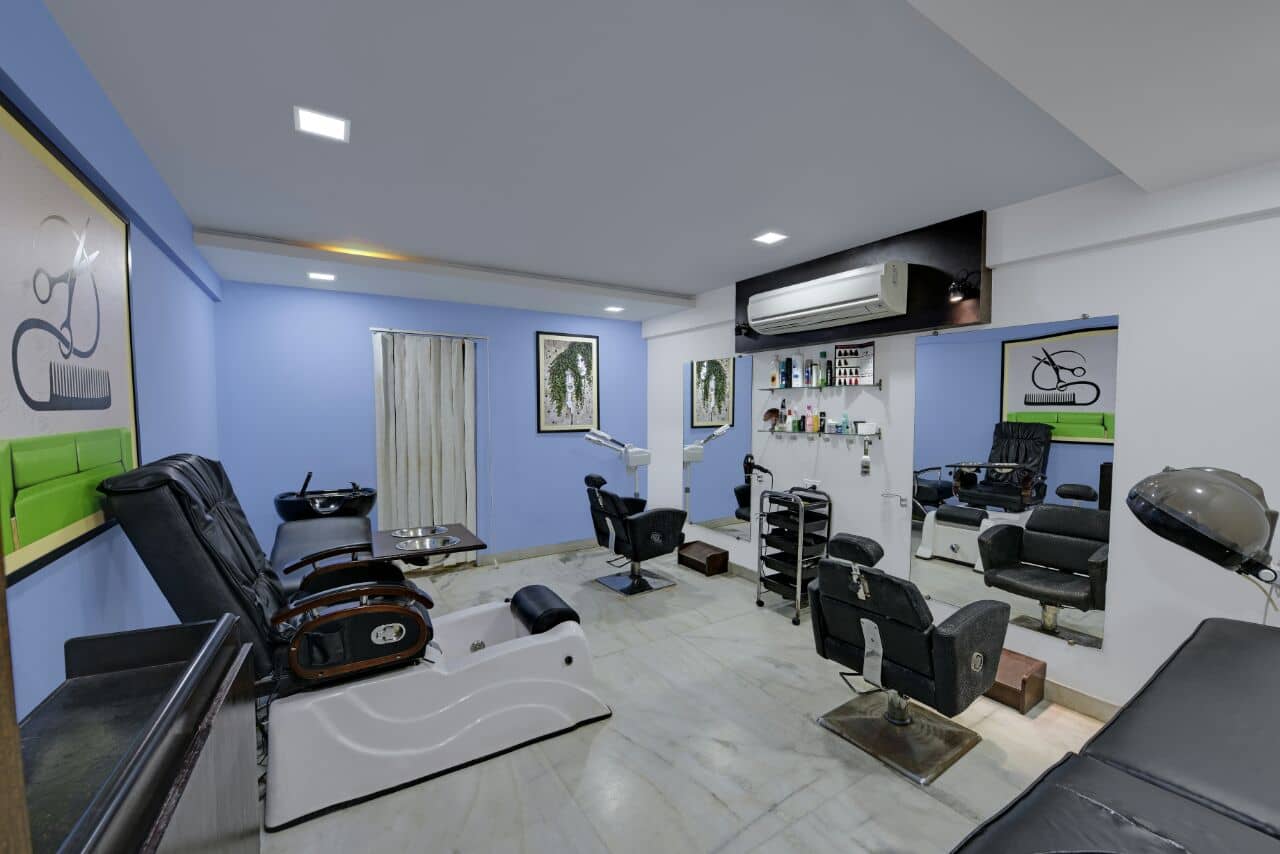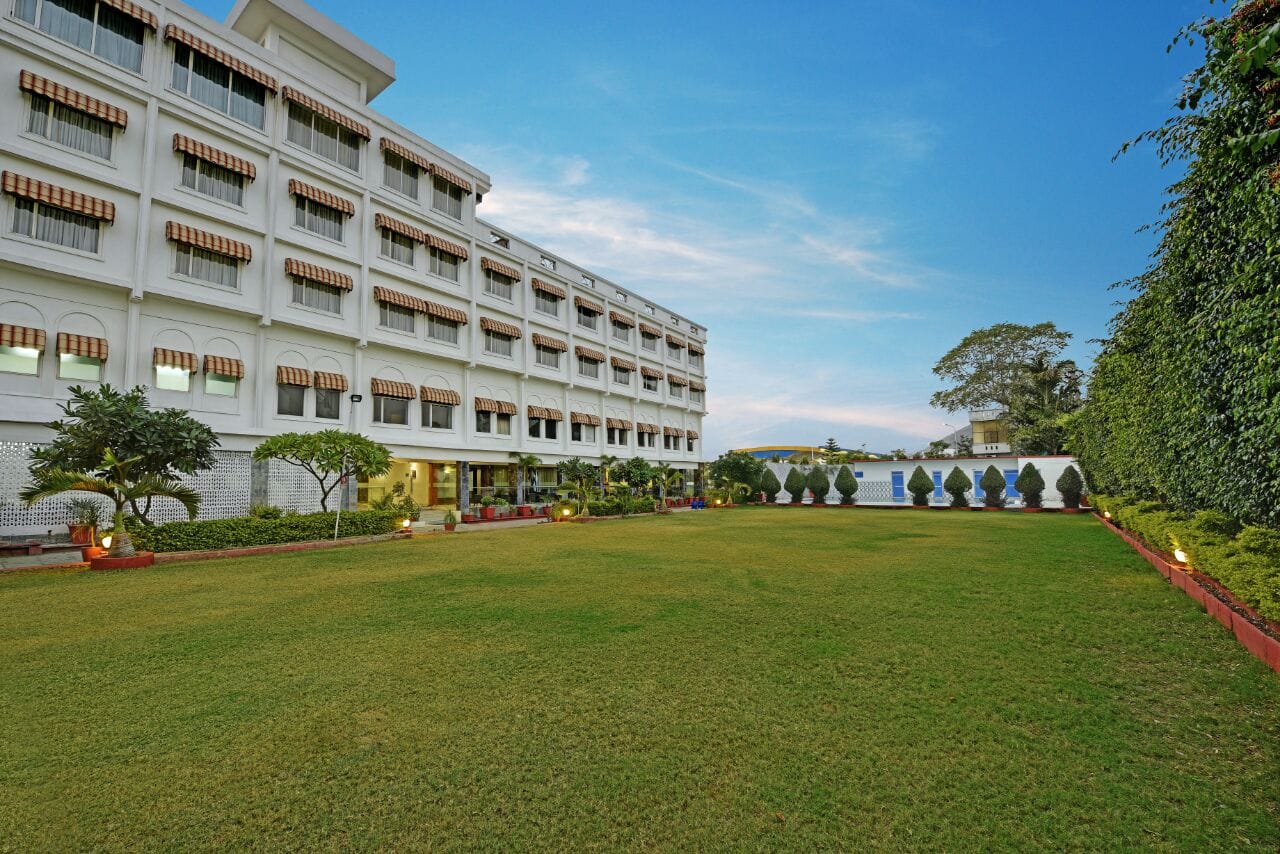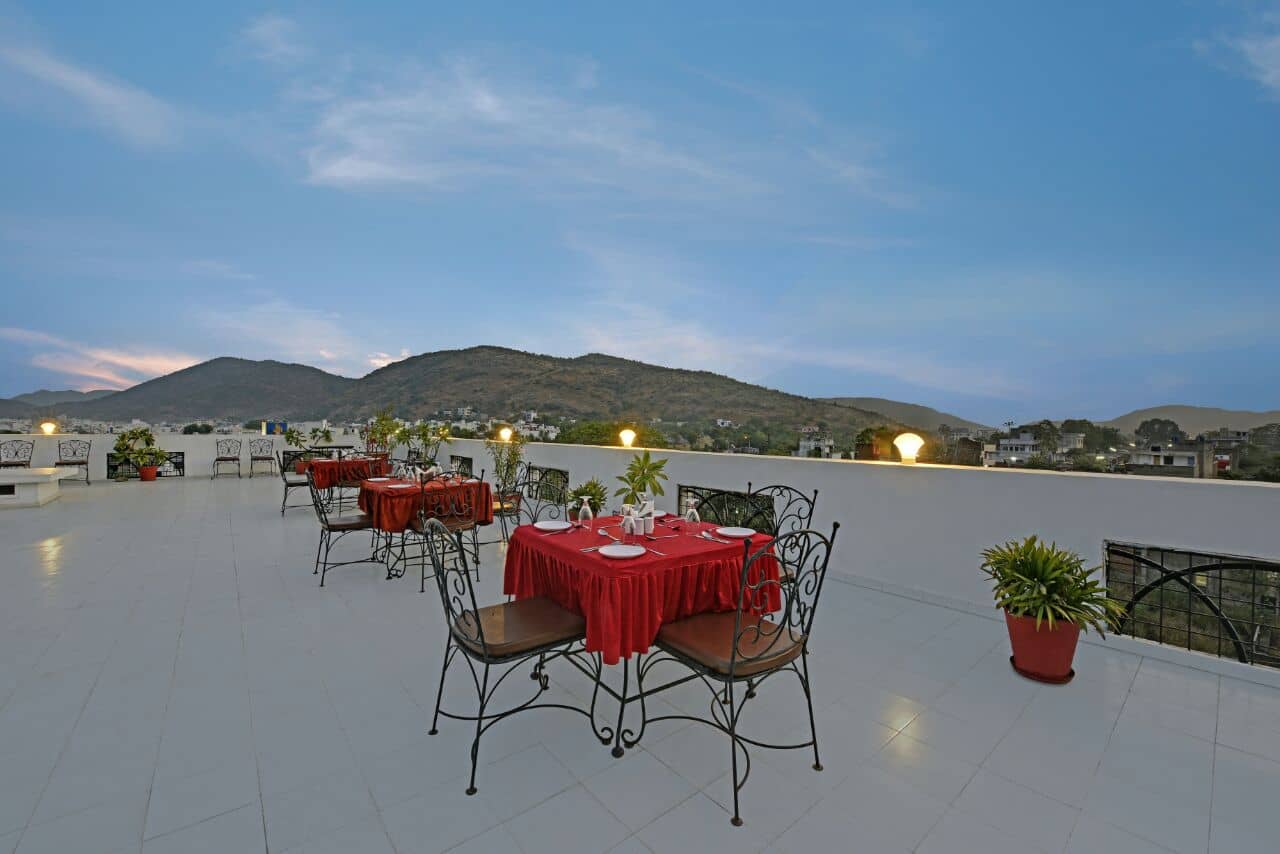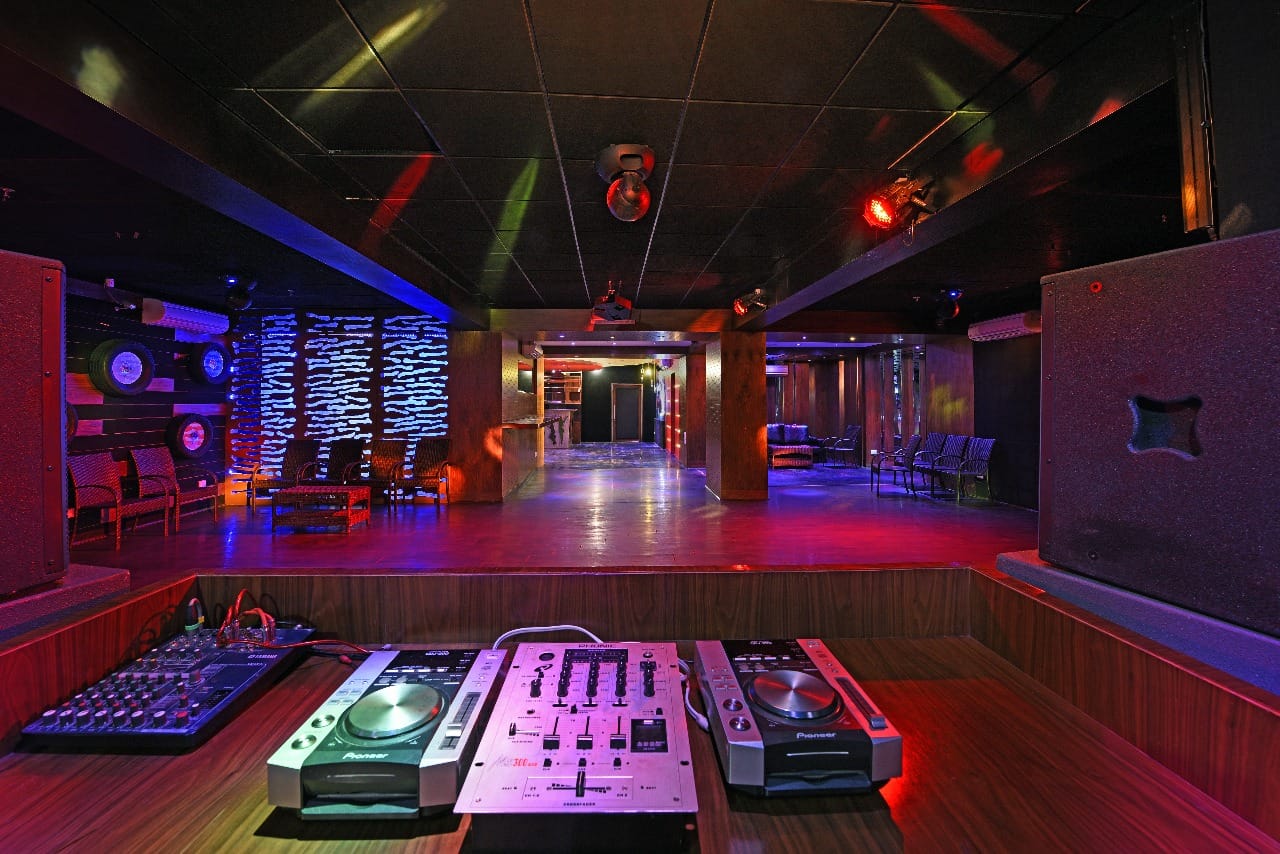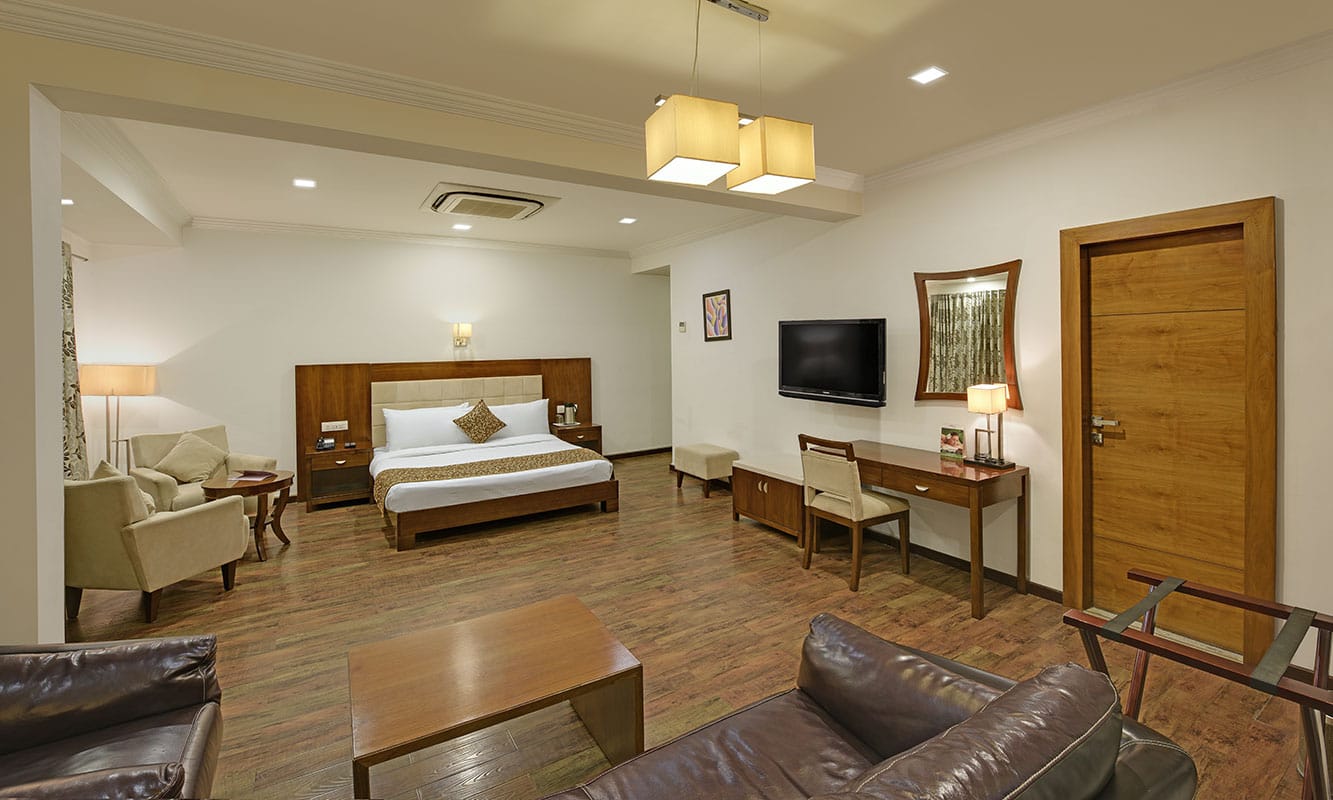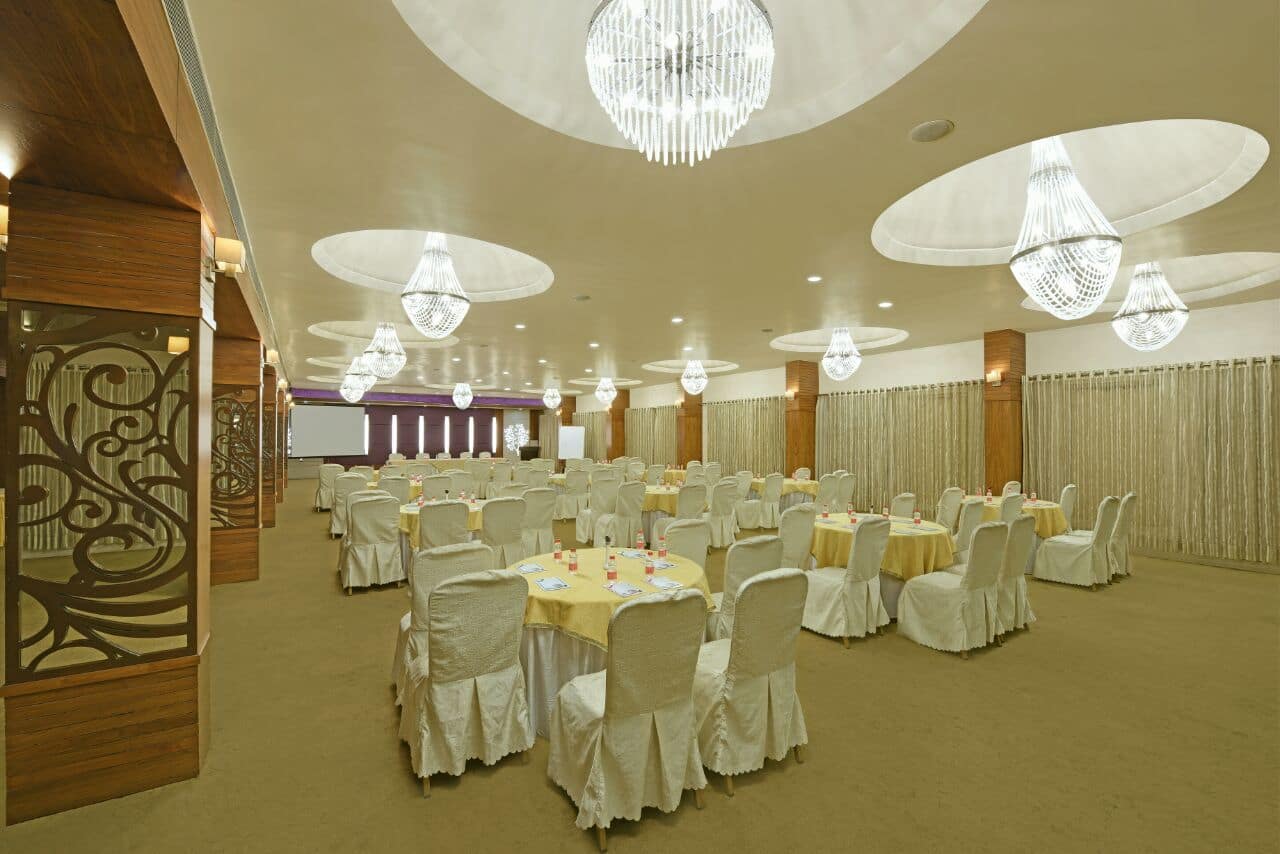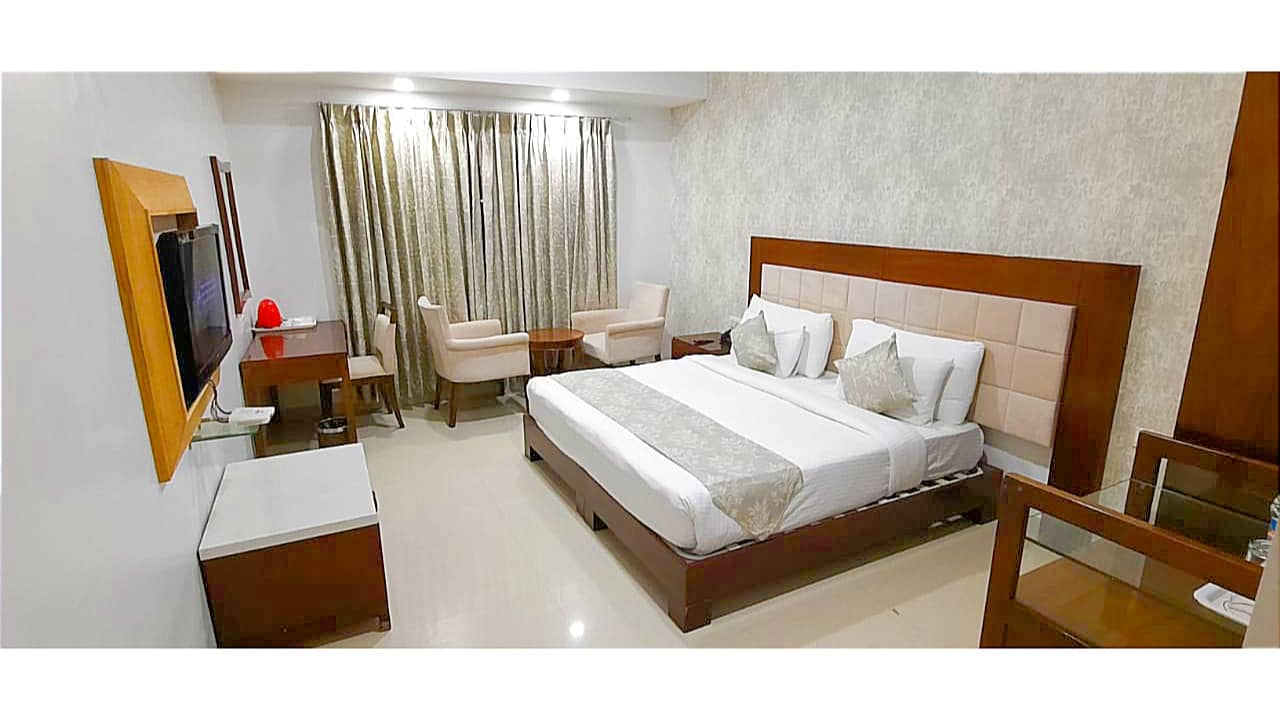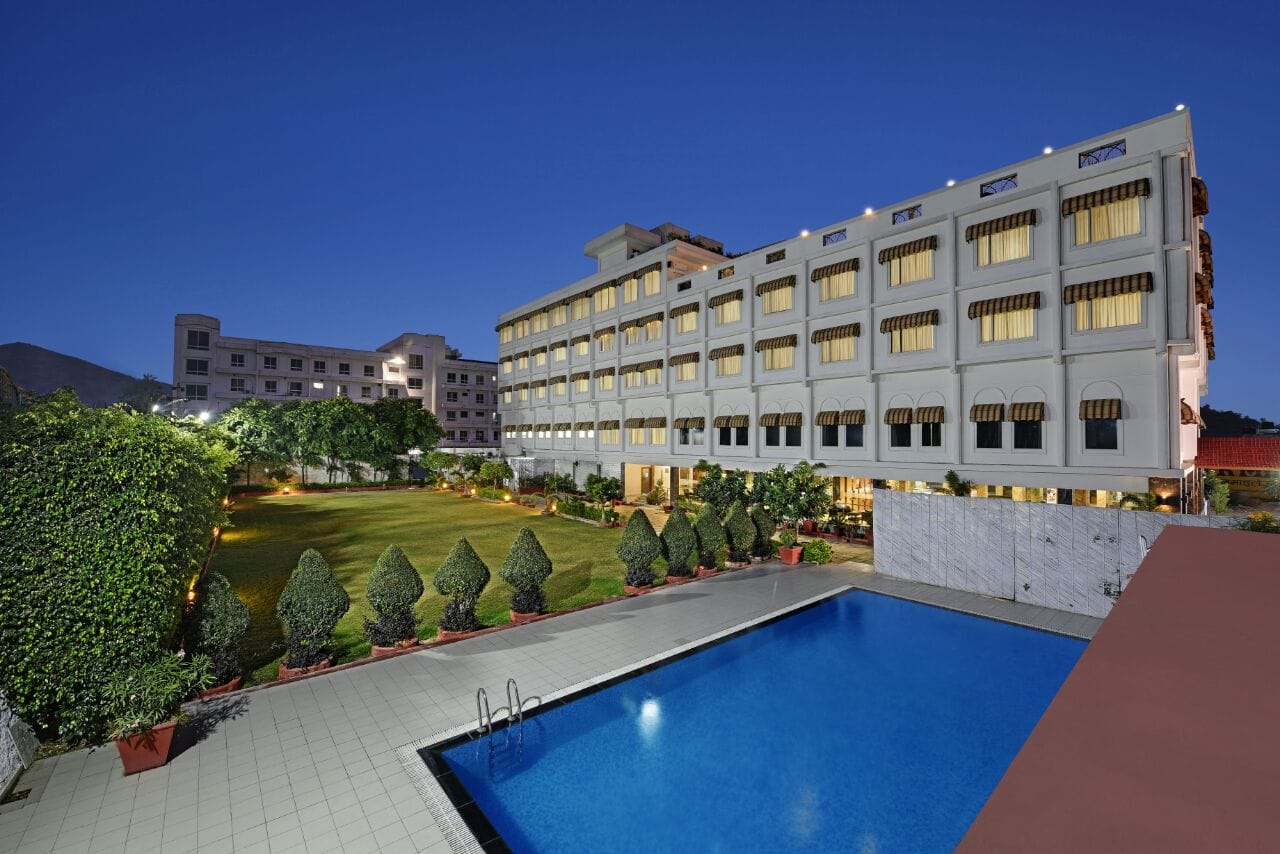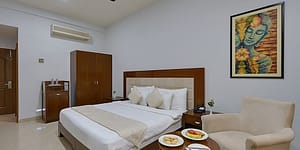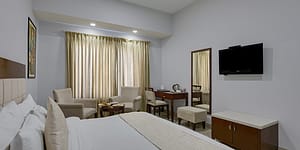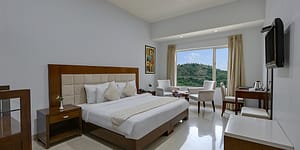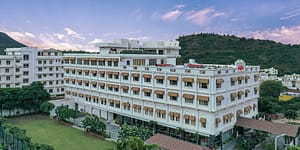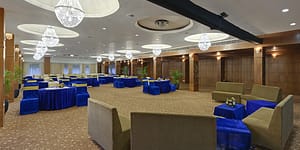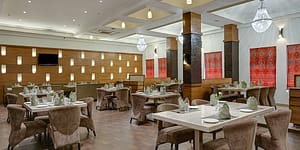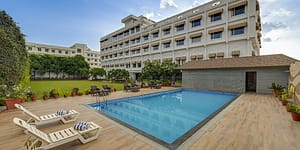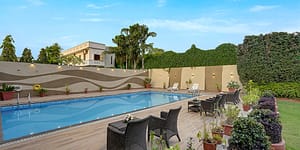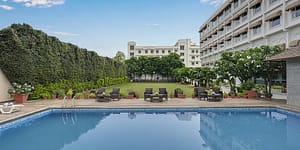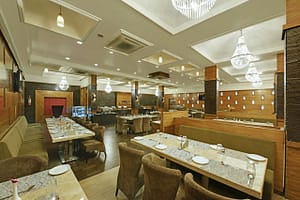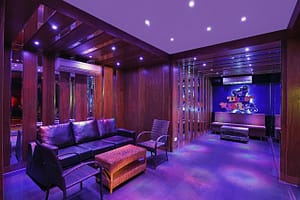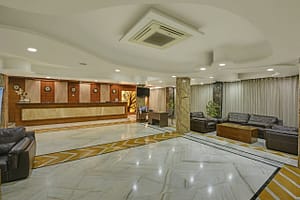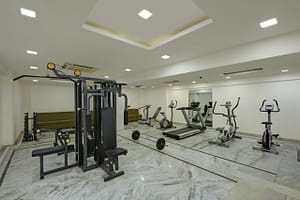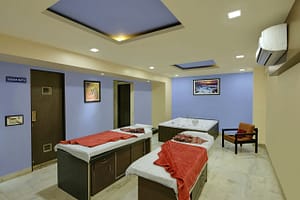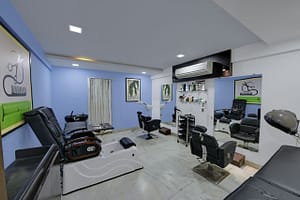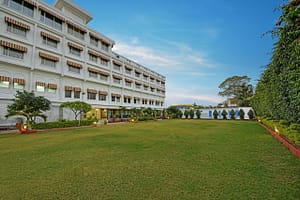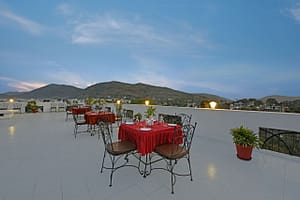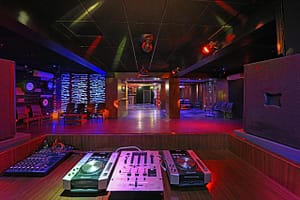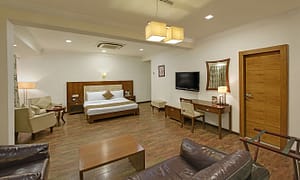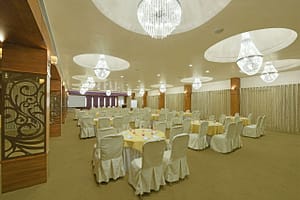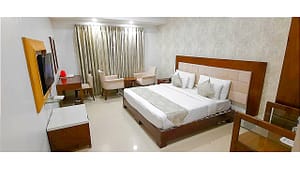 ACCOMMODATION
Hotel Valley View By Traavista Udaipur (72 Rooms)
Hotel Valley View Udaipur will welcome you with its exquisite brilliance. Standing tall with the refined grace of being one of the most premium properties with superior amenities, this is one of the best 4 Star Hotels in Udaipur is the closest hotel to the airport in the Udaipur city. Set against the serene surround of an elegant cityscape. Valley View Udaipur Hotel is a rich blend of culture and contemporary designs and ambience.
The stately grandeur of its decor and the choicest artifacts that complete this lavish beauty will enchant you throughout your stay in Udaipur, Rajasthan. Create memories with one of the best hotels in Udaipur.
Room Facilities
wireless Internet
Iron/ironing board
Air conditioning
Arm chair
Flat-screen TV
Laundry Facilities
Luggage Storage
Hairdryer
Bathrobes
Games & Activity Room
Spa
Terrace Cafe
Tours/Travel Desk
Towels Included
Important Information
***Property Policies & Conditions:
1. Cancellation policy: 1 day before arrival.
2. Check in from 12:00 to 23:00.
3. Check out before 10:00 noon.
4. Payment by card is accepted.
5. Reception working hours: 24*7.
6. No pets Allowed.
Check-in / Check-out
Earliest check-in: 12:00
Location Information
10 & 11 Airport Road behind hp petrol pump Pratap Nagar, Transport Nagar, Udaipur, Rajasthan 313003, India